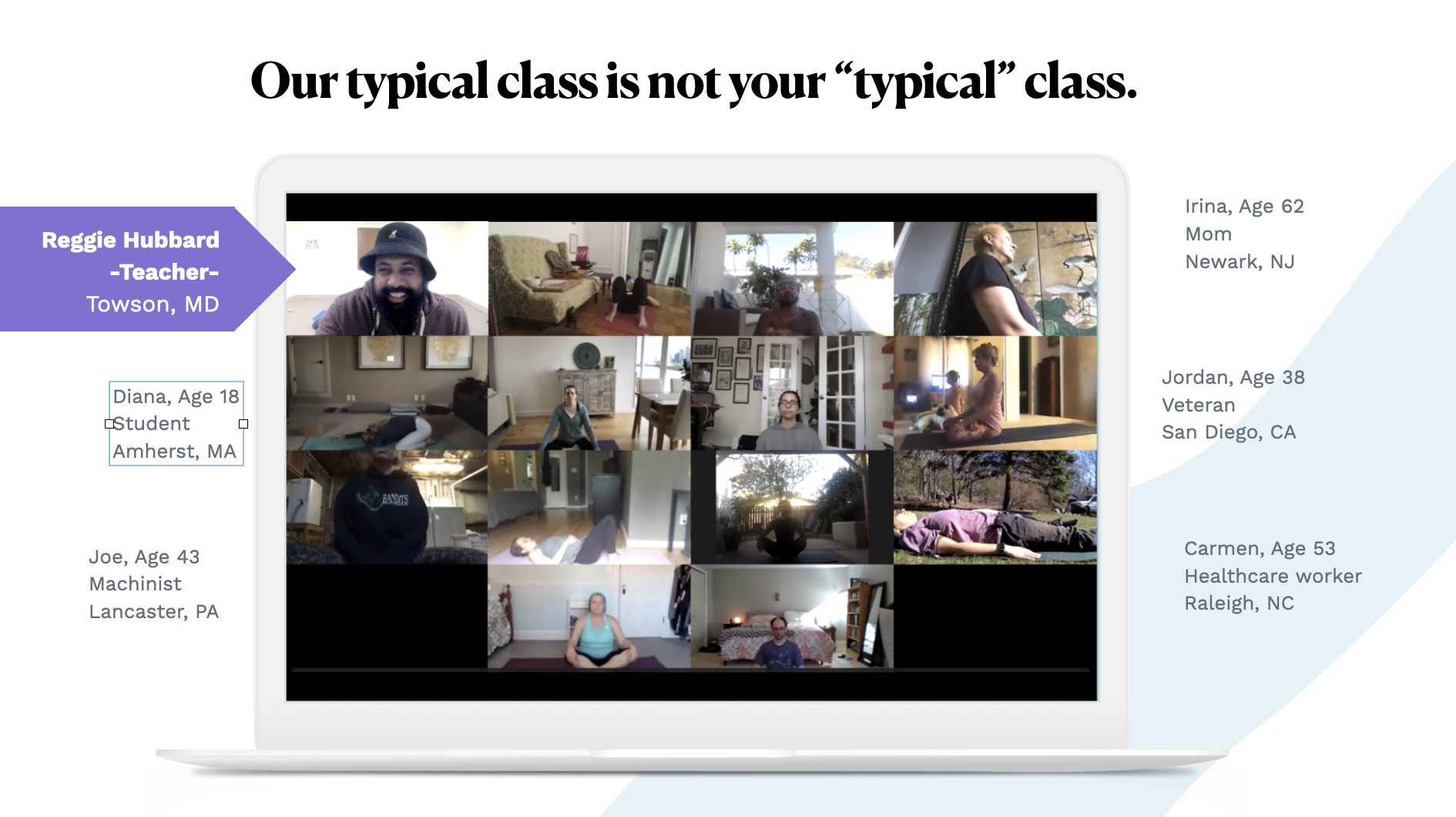 ---
---
We bring you a different kind of practice
We strive to de-stigmatize wellness practices and create opportunity for all to unlock the best version of themselves. Our mission is to remove all geographic, inclusivity, and economic barriers to proven practices so every single person feels welcomed and represented. We achieve this through purposeful teacher recruitment, partnerships with amazing organizations, and an array of mindful movement for any body.
---
Pay nothing until you see people use it and love it!
Pricing options include either a flat, predictable rate for everyone, or pay only for those who use it.
---
Leading Organizations Trust Ompractice

Freqently Asked Questions
---