---
Ompractice is a digital wellbeing platform used and loved by individual students, large corporates, massive health systems, and even the US Government. We make real, effective wellness possible for those who experience geographic, economic, and inclusivity barriers to practices that actually work.
The heart of what we do at Ompractice is bring more people expert-led mindful movement and wellness than have ever had it before, in places where they've never had it before, at a quality that they never expected, but overwhelmingly deserve!
Ompractice is run by a talented team whose careers have focused on
bringing more health, wellness, and happiness into the world.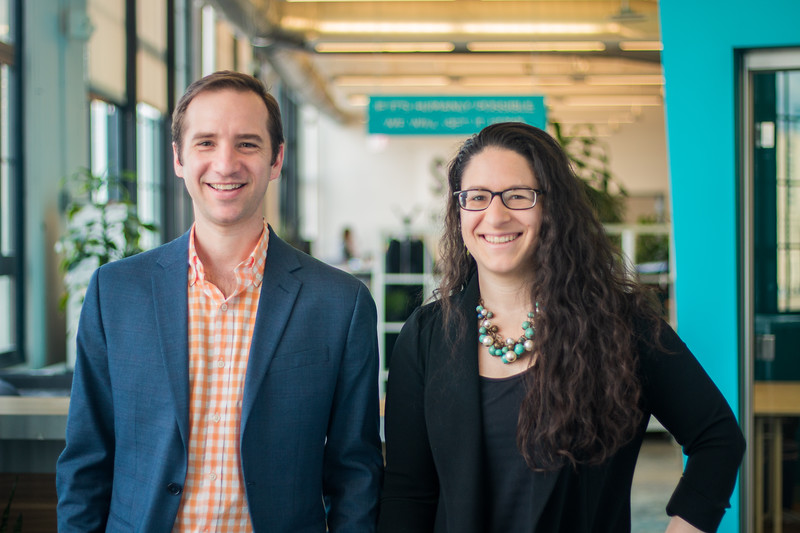 ---
Chris Lucas, Co-founder + CEO
Chris is a co-founder and CEO of Ompractice. Prior to his tenure as Digital Director for Baptiste Yoga, he was a public health policy staffer for the Alzheimer's Association and the American Cancer Society. A certified yoga teacher since 2010, Chris taught yoga at White House events for six years during the Obama Administration. He's been retained as a digital consultant and in-house technologist to numerous professional athletes, sports teams, consumer and fitness brands. He lives in Northampton, Mass. with his wife, daughter, and dog.
Sam Tackeff, Co-founder + COO
Sam is a Co-founder and COO of Ompractice where she bridges her passions for fitness and wellness with deep experience in tech and startups. Prior to founding Ompractice, Sam led Globalization at the mobile fitness app Runkeeper, helping to scale to millions of users worldwide, and was an early team member at Square. She's passionate about solving hard problems, improving communication and efficiency in fast-paced environments, addressing scaling challenges, and building great teams. She lives in the Boston area with her startlingly cute French Bulldog, Bertram. She is a graduate of Wellesley College.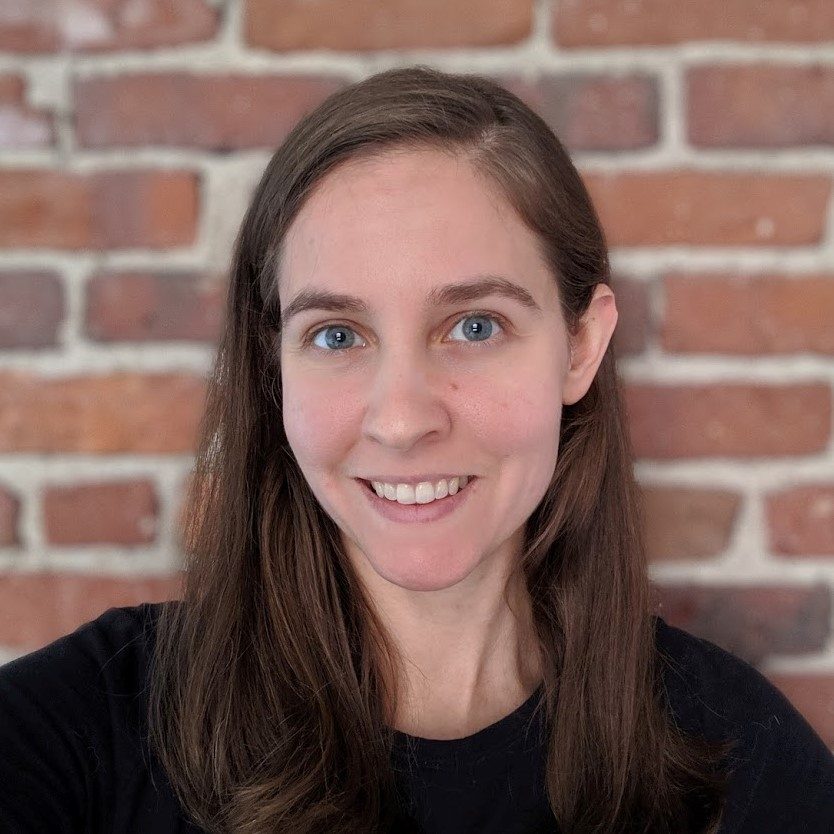 Danielle Cohen
Chief Technology Officer
Danielle is passionate about using technology to better people's lives and joined the Ompractice team in early 2021 to help do just that. Before joining Ompractice, Danielle led product and engineering teams at ASICS Digital, enhancing the fitness-training app called Runkeeper, launching an omnichannel membership program in more than a dozen countries, and delivering a resilient ecommerce experience to millions of runners worldwide. When she's not tackling complex problems, she's reading a book and playing with her two cats in Framingham, Mass.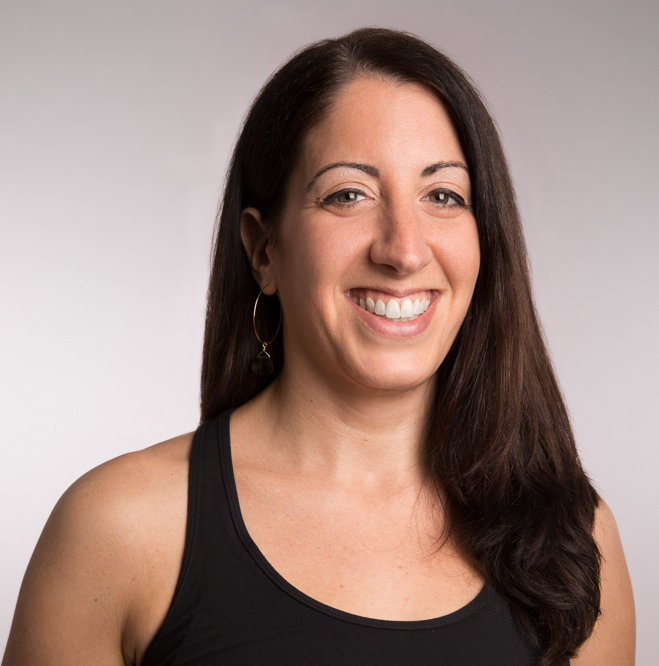 Rachael Lappen,
Dir. of Teacher Success
Rachael is the Director of Teacher Success at Ompractice, combining her love for practicing and teaching yoga with her passion for teacher development, team building and empowerment, creating community, and organizing top-notch programming. An E-RYT 500 certified yoga teacher, she has taught at and managed yoga studios in the Boston area since 2007 and was formerly the Certification Manager for a well-known international yoga brand. Rachael is a graduate of Clark University and most recently the Institute for Integrative Nutrition. She is deeply devoted to wellness and making healthy living simple and accessible for everybody at every age.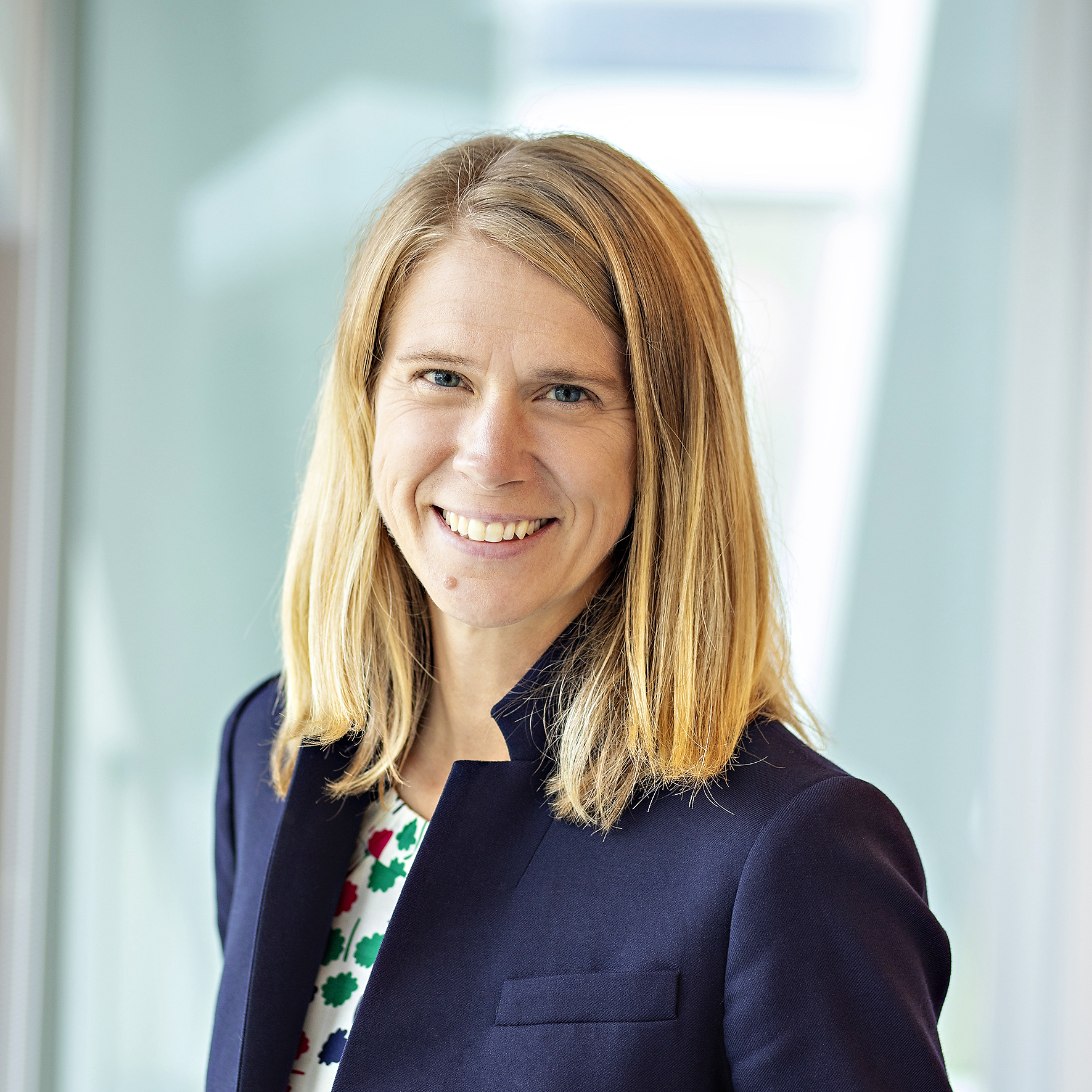 Sara Smiarowski
Head of Finance
Sara is CPA with over 15 years of experience in corporate finance and accounting roles ranging from consultant to CFO. She is a faculty member in the Finance Department of Isenberg School of Management at University of Massachusetts – Amherst where she teaches courses in corporate finance and financial modeling at both the undergraduate and MBA level.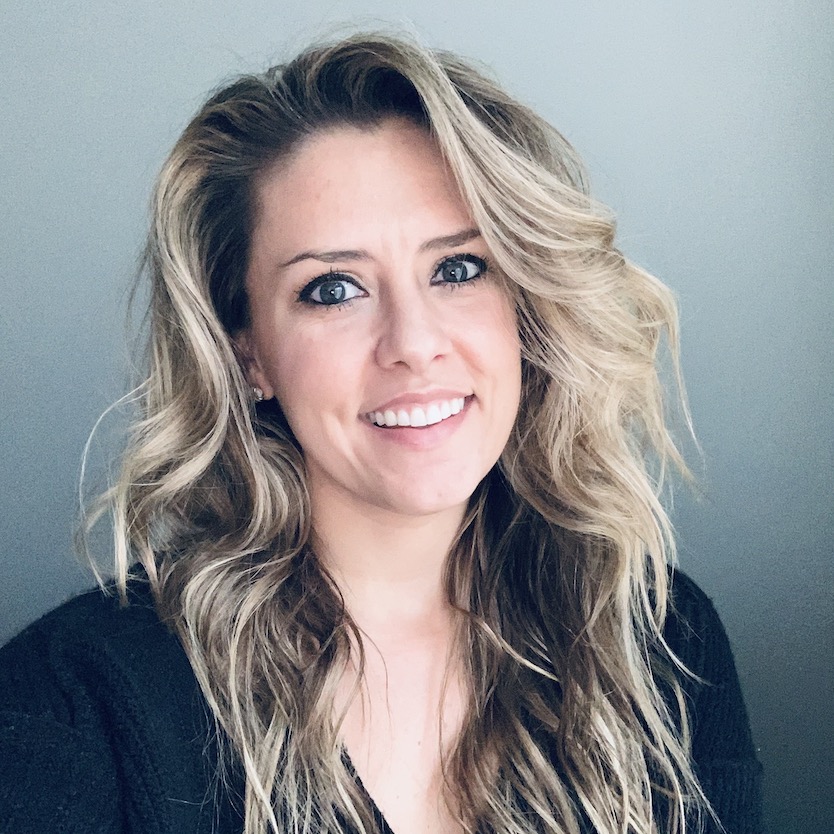 Hannah McNeill
Account Executive
Hannah is a B2B Account Executive of Ompractice. She brings with her a decade of Account Management/Sales experience across tech platforms, professional sports teams and medical sales. Hannah has a love of traveling, experiencing new cultures, being active outside and always looks forward to her annual solo trip (pup in tow). Hannah lives in Nashville, TN with her fur baby, Zoey, and has the two cutest nephews in all the land (so she says).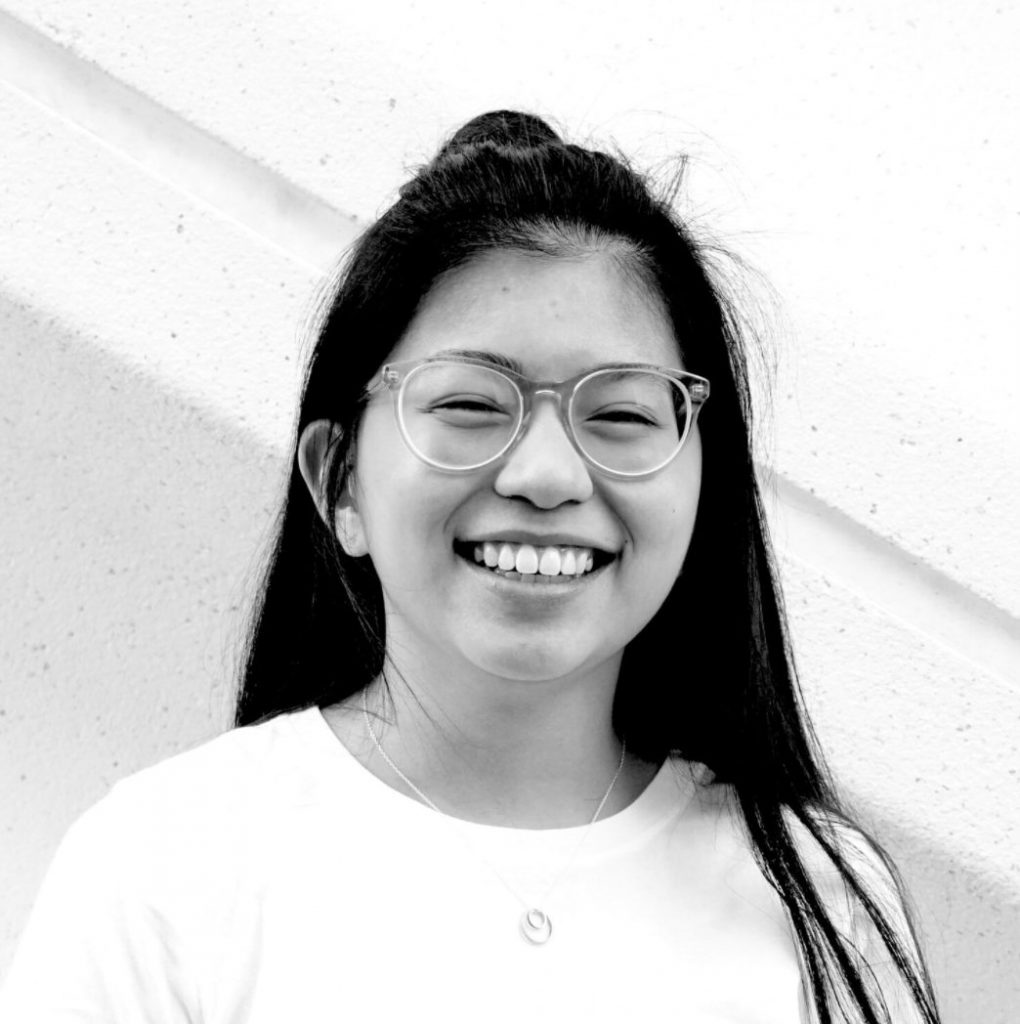 Cara's favorite part of the design process is the research and ideation phase. She likes to learn more about a given subject through visually researching, collecting interviews and creating different directions and systems that could solve the problem. She is interested in design that breaks down information barriers so people can understand it and have an opinion toward it.
She is also one half of Good Egg Studios, a collaboration started by her and fellow designer, Janina Yutkins-Kennedy.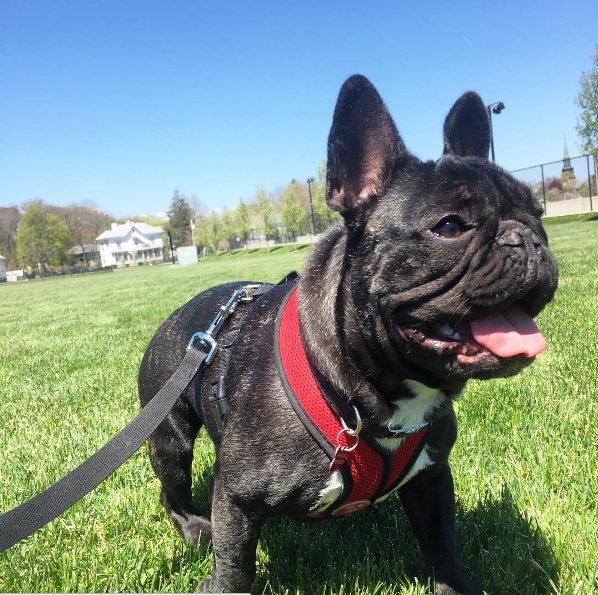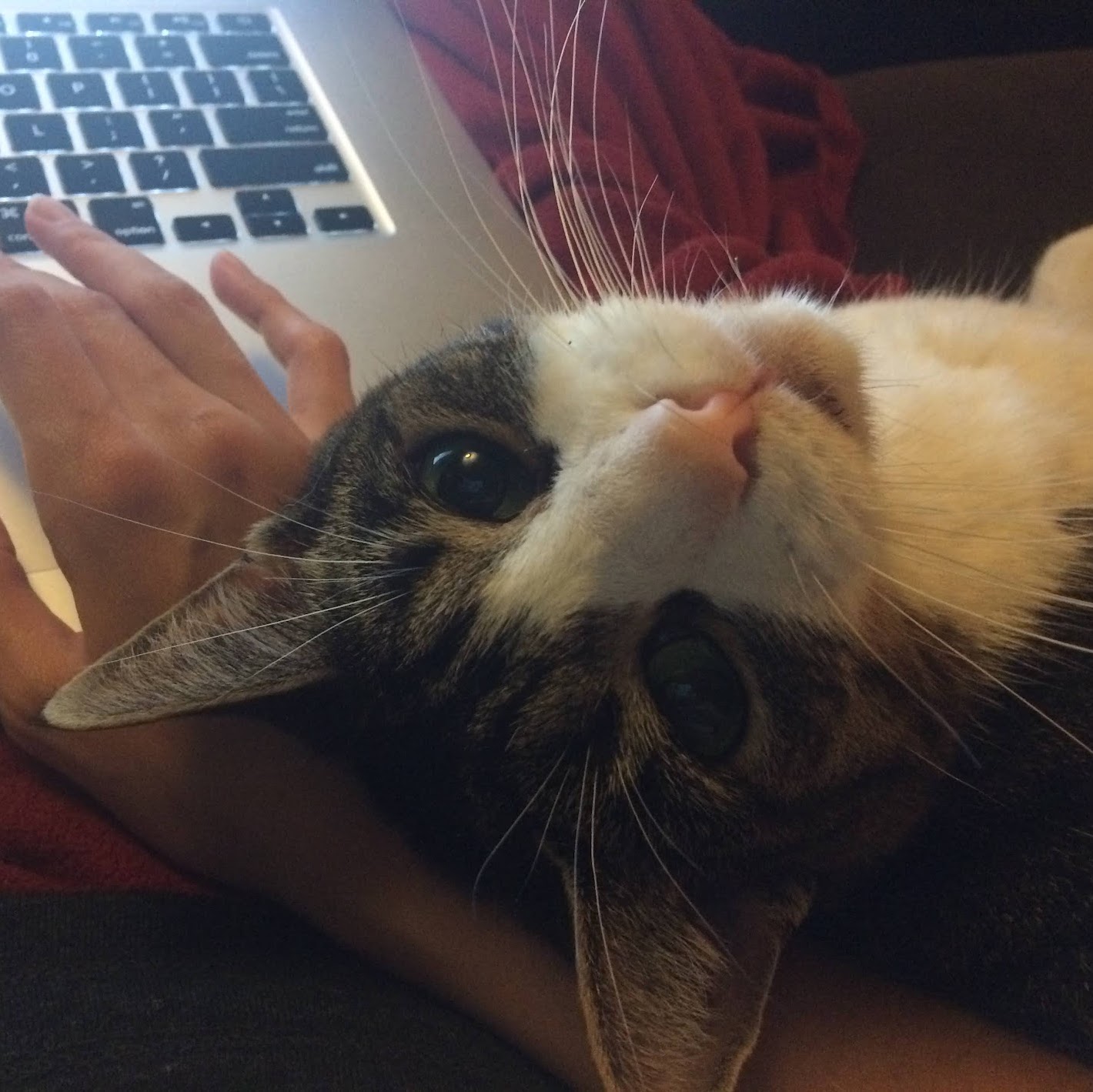 Fonzie is a Senior Purr Programmer at Ompractice with more than a decade of experience distracting software engineers from actually doing their jobs. His primary responsibilities include reducing his team mates' stress during production incidents, keeping laps warm during cold winter workdays (and also during hot summer workdays, for that matter), and stealing the computer chair. When he's not actively working, he can be found napping in a sun spot or sitting in a cardboard box.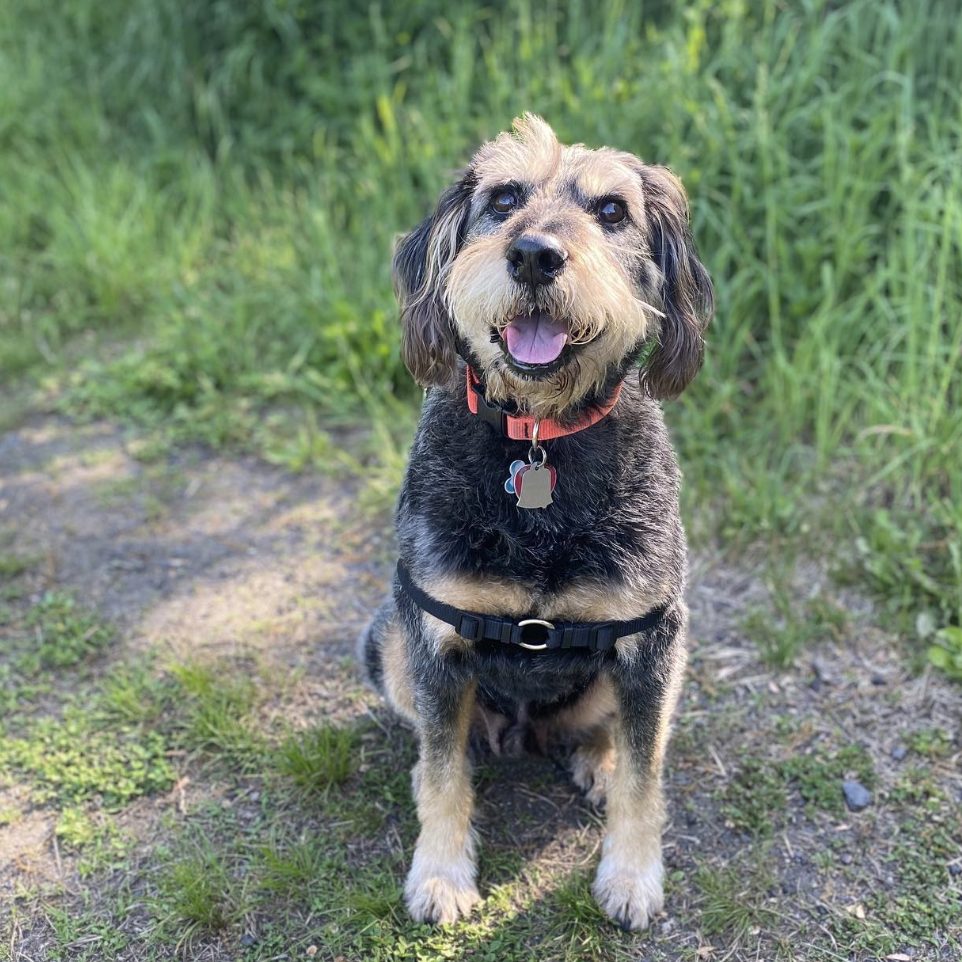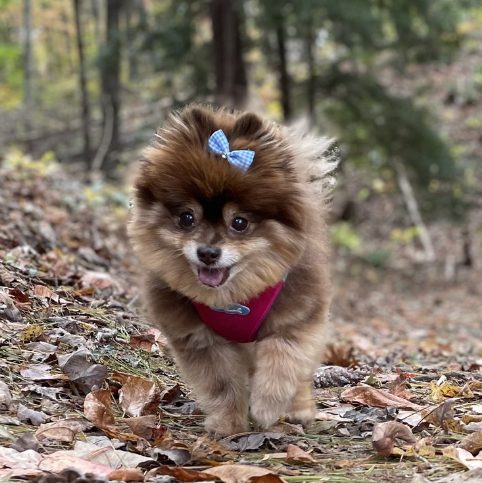 Ompractice's Board of Directors is a group of dedicated investors and operators who join us
in our aim to improve people's wellbeing wherever they are..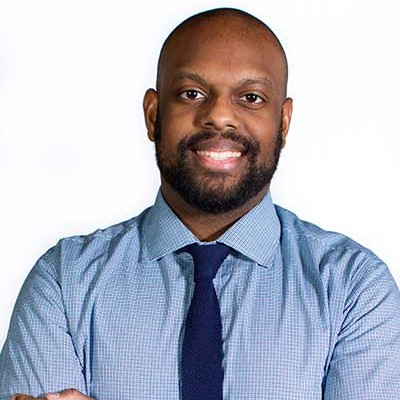 ---
André Blackman,
CEO of Onboard Health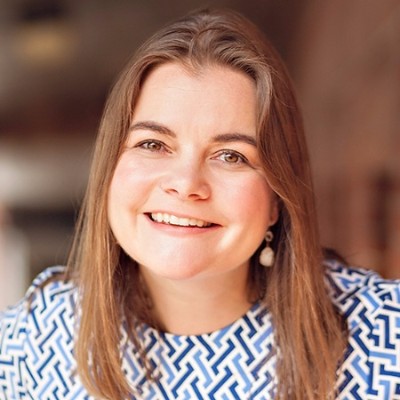 ---
Liz Roberts
MassMutual Impact Fund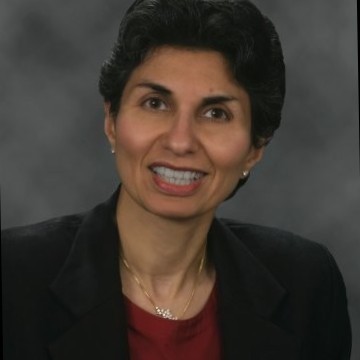 ---
Jeremy F: The convenience of attending an interactive, "live" yoga class from the comfort of my home is wonderful. To have the flexibility of practicing remotely any day of the week with such fantastic yoga instructors is a gift!
Molly K: I am away in Montreal and finally tried out Ompractice. I got to start my Saturday with an incredible yoga class right in our condo taught by an amazing teacher….Perfect for folks who travel, have young kids, or just not enough time to get to the studio and home again.
@MilesHighRunning: We have dabbled in yoga DVDs for over a decade to help work on flexibility, mindfulness and strength, but lacked accountability for any sustaining practice….We took a 9:00 pm Ompractice class with @Lisa.yogalove (it was actually a date night for us!). Lisa was in CO, we were in GA. No biggie.... It.Was.Awesome. No rushing to a gym. No need to find a babysitter. No need for super expensive memberships or drop-in studio fees. And the variety of times and teachers is insane. (And they are hiring!) People. You have to try this.
Cassie: Can I just say how incredibly lucky I am to have found Ompractice?!? It's SO hard keeping my practice going here in Kuwait (class timing, lack of teachers who teach the style I want, plus: can you imagine paying $50 USD for ONE group class?!?) but the Ompractice platform allows me to come to my mat (anywhere!!) and be lead through a live practice
I can't put into words how grateful I am. Thank you, thank you, thank you
5 Reasons Why 2-Way Live Streaming Yoga Is the Yoga of the Future
"What if you could take a yoga class in the comfort of your home or office with a LIVE teacher? This is totally possible now with two-way live streaming yoga classes."


Headshots, logos, video b-roll, and other assets curated by our team for yours.

Curious about Ompractice? 
Learn more about how Ompractice works.

Working on a story about Ompractice? Let our team work with you.