---
Create a routine from our daily fitness and mindfulness classes to help you stay active, focused, and calm.
---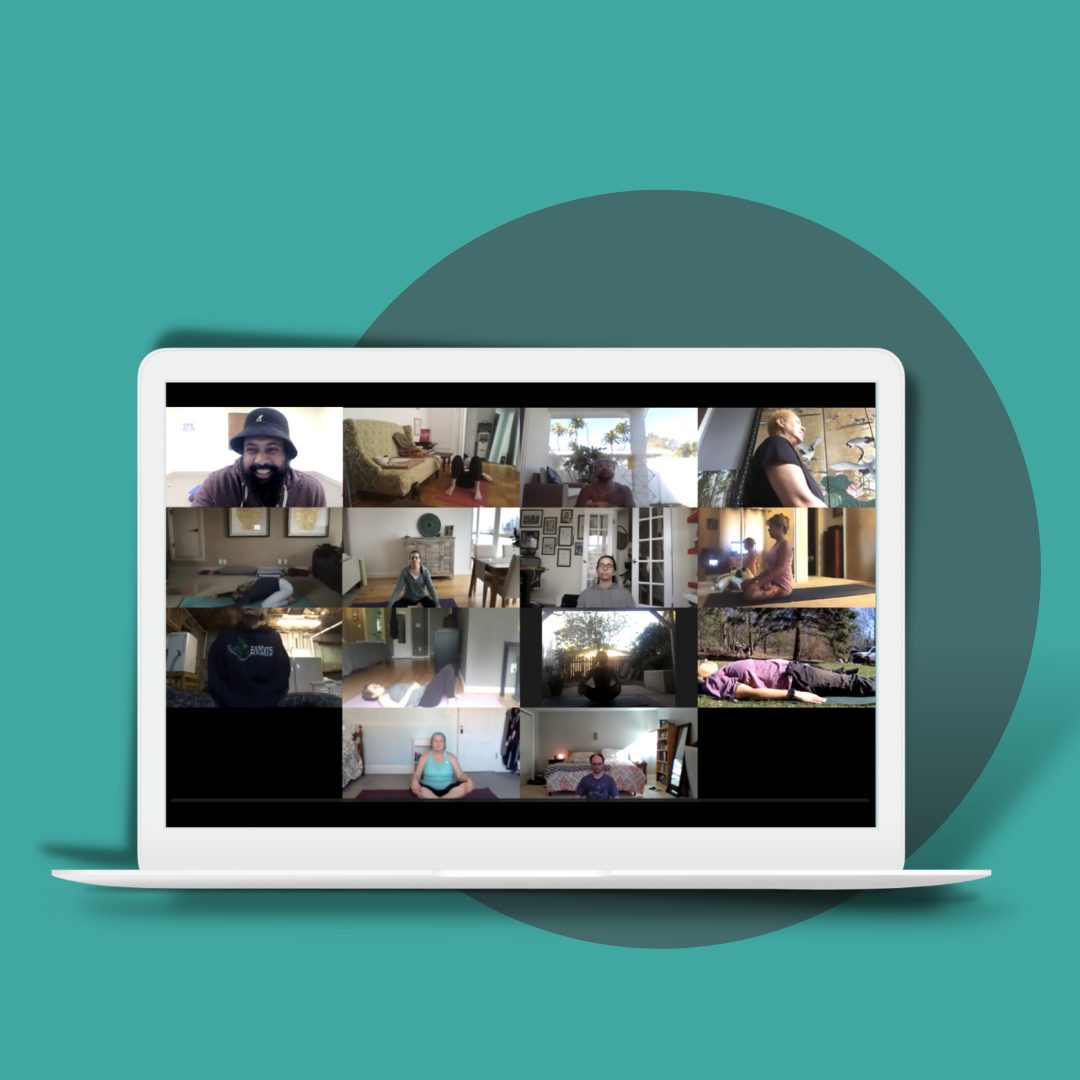 ---
Leading Organizations Trust Ompractice

Classes, teachers, and a community you'll love.
---
Over a hundred classes a week to help you start, build and maintain a fitness (or stillness) practice that supports your day to day life.
From yoga to meditation, tai chi, pilates, barre, back care and pelvic mobility, we have classes and programs for everyone from complete beginners to dedicated practitioners.
---
---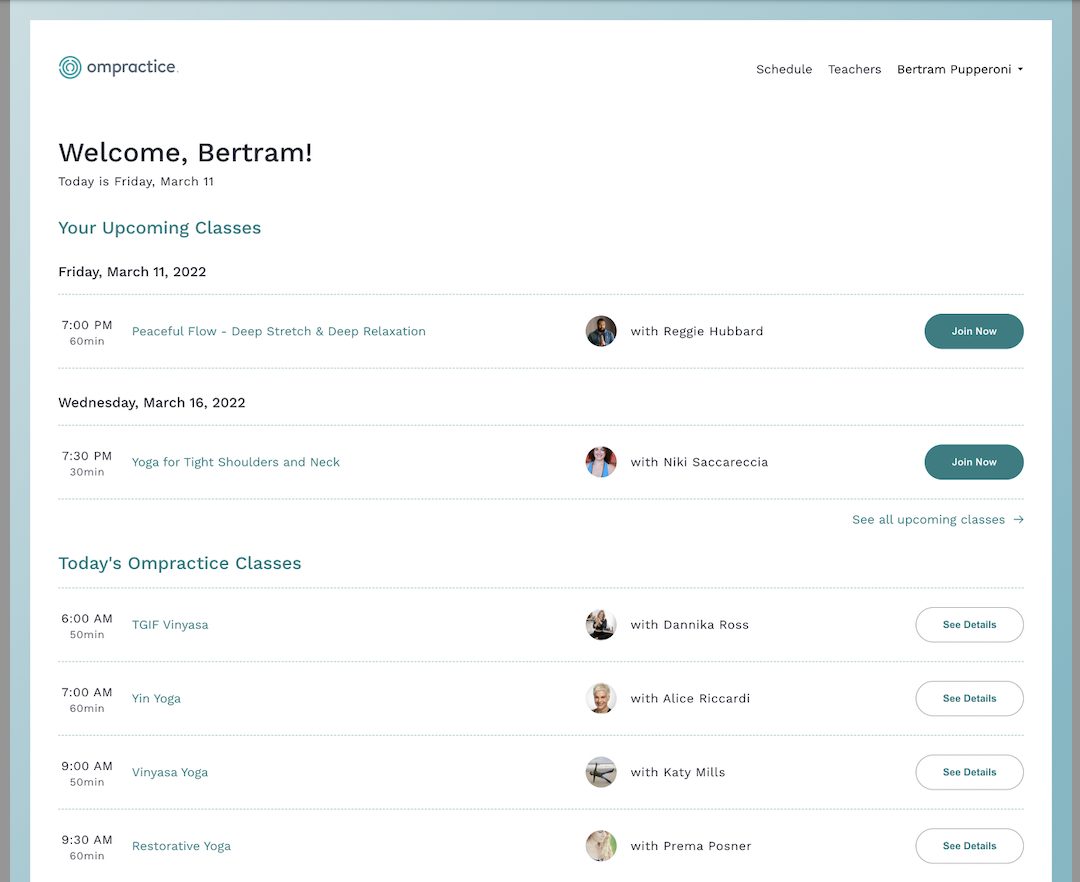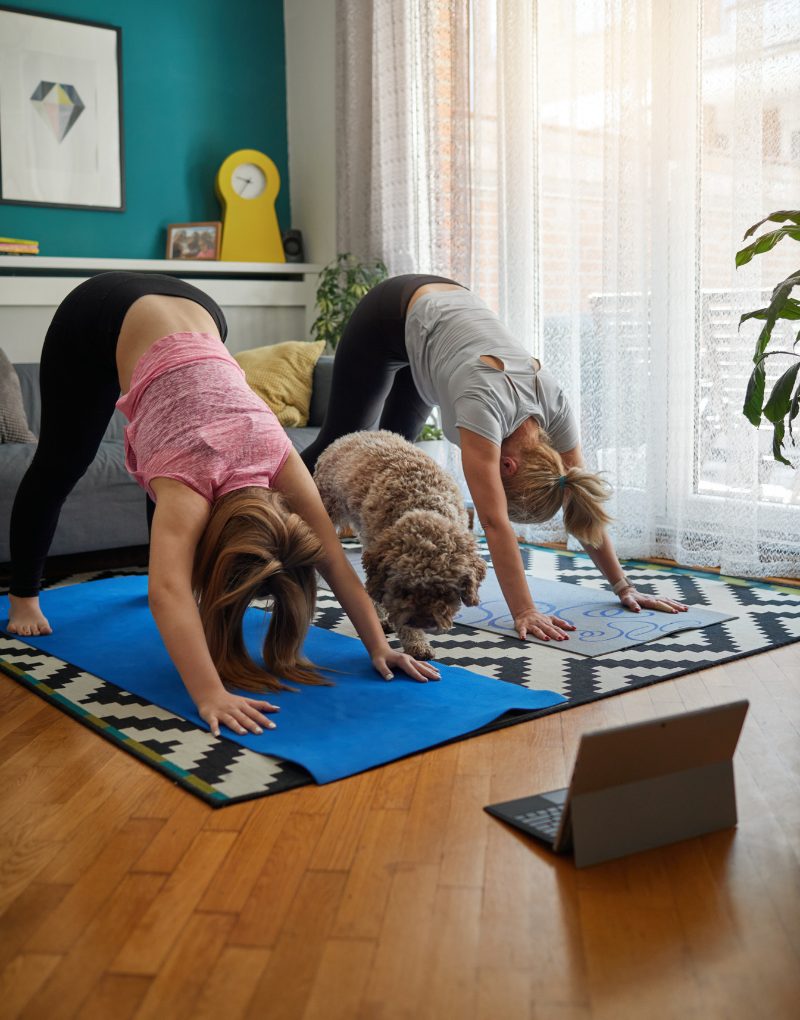 ---
Improve Balance

Reduce Stress and Anxiety

Build Strength

Strengthen Flexibility

Lessen Pain

Calm and Restore

Sharpen Focus

Enhance Sleep

Recover (and Prevent) Injury

And more!
....and there's something for everyone!
---
Online classes look a little different here.
---
You'll notice that all of our classes are live and camera-on that creates the best outcomes for any student.
---
Classes for all kinds of vibes.
---
Whether you're here for a sweaty kick or blissful relaxation, choose from a variety of teachers with their own unique perspectives and teaching styles.
Build a lasting practice.
---
We recommend taking a weekly regular class at a time that works for you, and building out from there. 
---
---
We know that possibilities start when we see ourselves in our teachers. At Ompractice, we've focused from the beginning on working with the *best* teachers from all walks of life.
---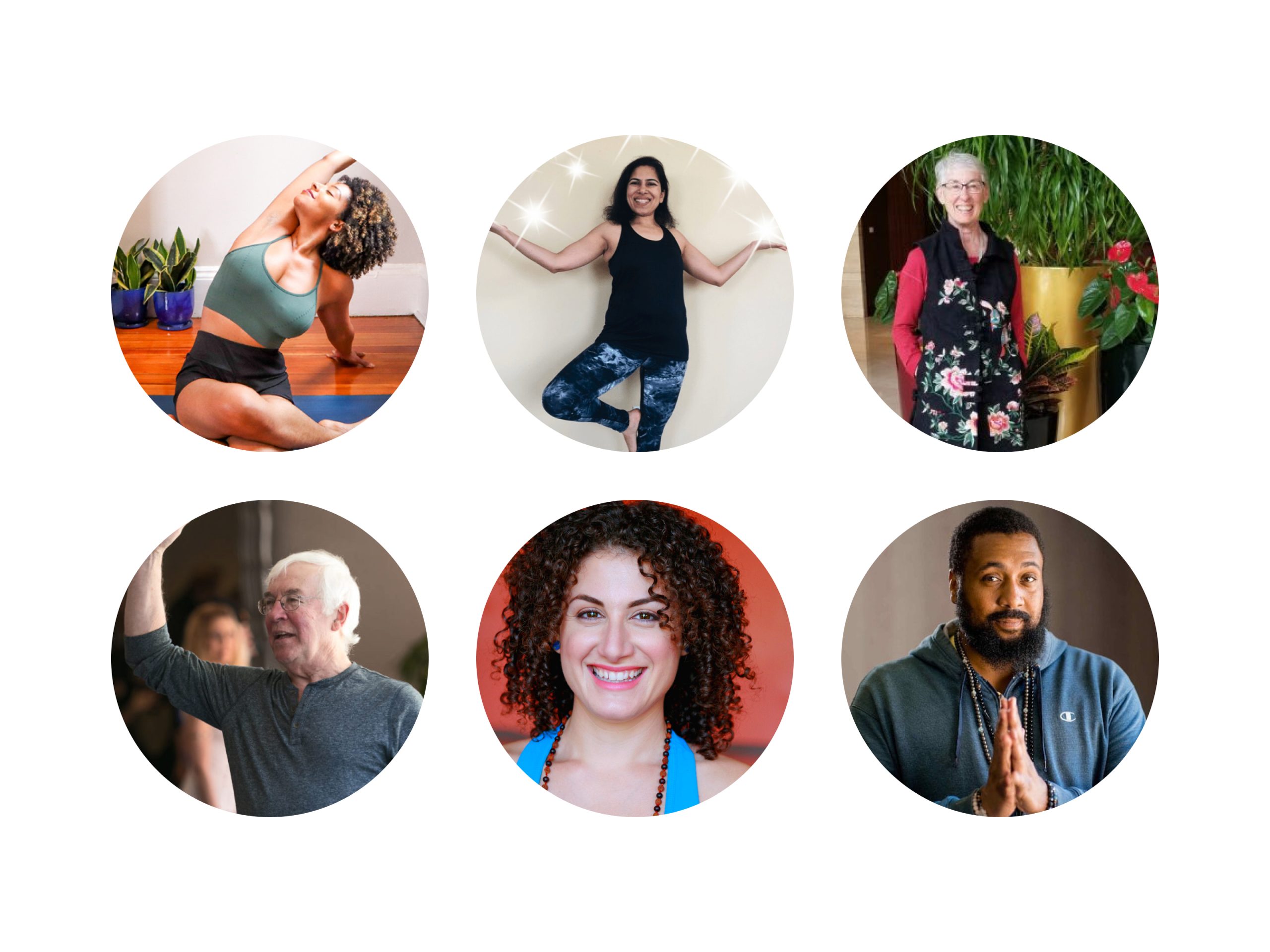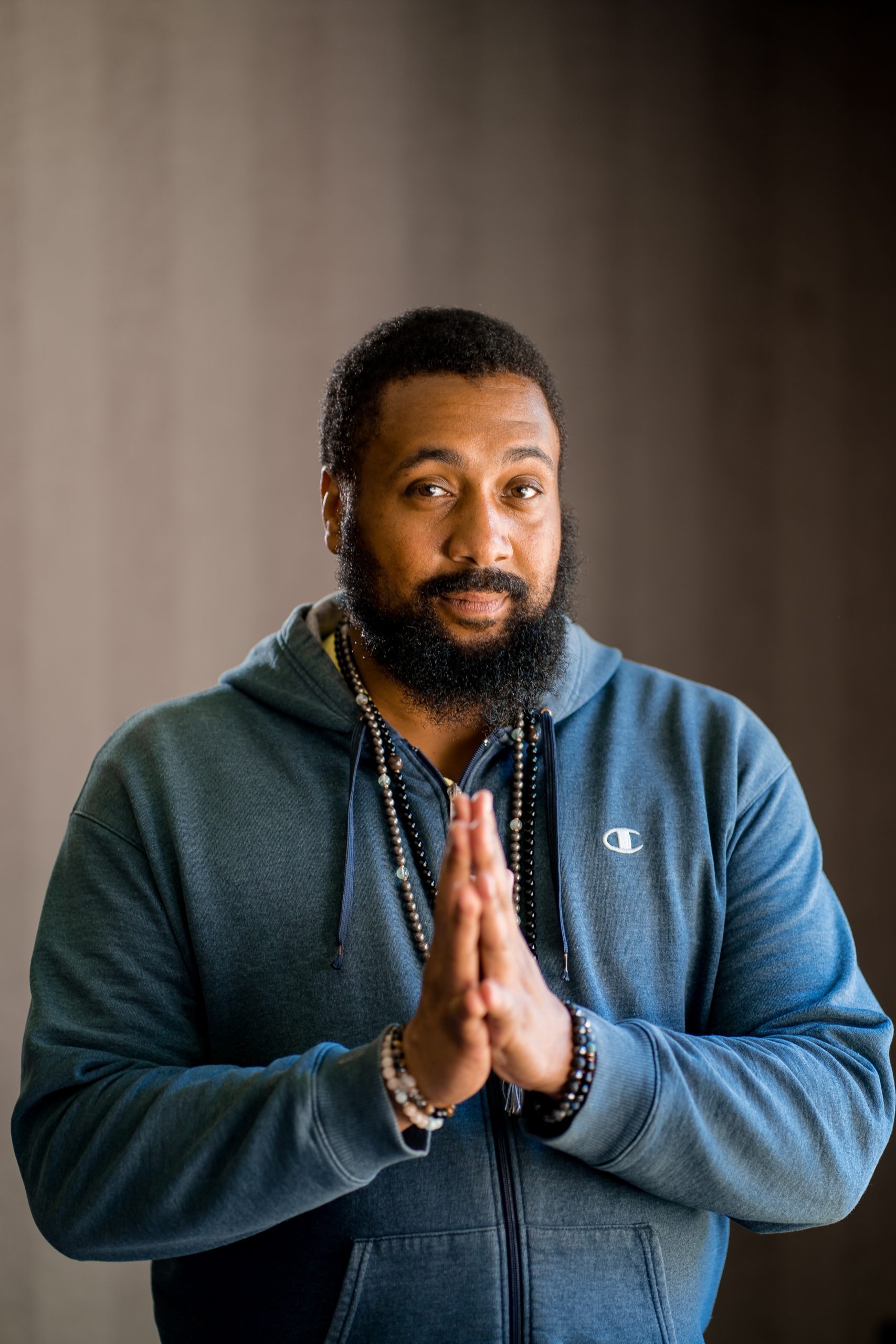 ❤️ "Reggie is a wonderful teacher and provides informative classes while keeping me grounded, relaxed, or bendy (if it's yoga)....his sound healing is amazing! What a wonderful soul."
❤️  "Prema's teaching style is very unique. She makes it possible to turn inward so easily. I look forward to this class all week."
❤️ "Warm, inviting, supportive, welcoming. An incredible experience."
❤️ "I had reservations being new to meditation and for the reason I chose to try. Dominic thanked me for sharing my vulnerability and truly made it the most welcoming, supportive environment I have ever experienced."
❤️ "Niki is amazing, great at explaining the different functionalities of the body while directing and coaching students. She is encouraging and great at pushing students to their fullest potential (but not beyond). Thank you!"
---
What Makes Ompractice Different
---
---
Many of our classes are designed for beginners (or those beginning again!)
---
---
We're passionate about the fluff, fur-balls, and tiny friends who join our daily classes. All are welcome.
---
Designed for your daily life
---
Fitness classes that meet you where you are. Teachers who inspire you to keep coming back to your mat.