Pretzel Kids
®

Yoga: Designed for kids by Educators
Boston-based Pretzel Kids® yoga brings curriculum-based kids and teen yoga classes to families, homes and schools nationwide. A leading brand in the burgeoning children's mindfulness and yoga space, Pretzel Kids also offers birthday parties, events and a digital teacher training course that empowers parents and educators to run successful classes.
All of our teachers bring their own unique talents to each class. Come join us and let's have some Pretzel Kids yoga fun!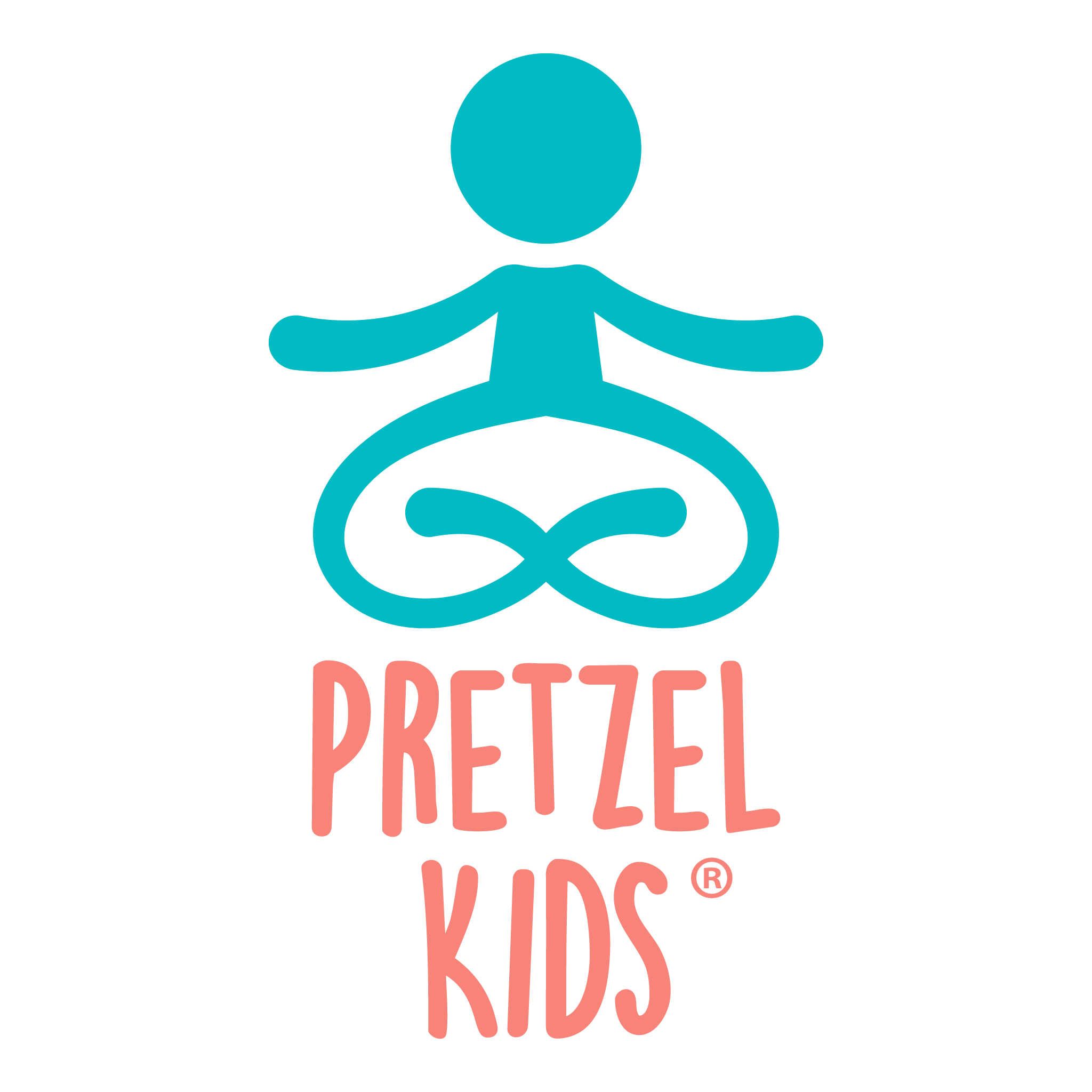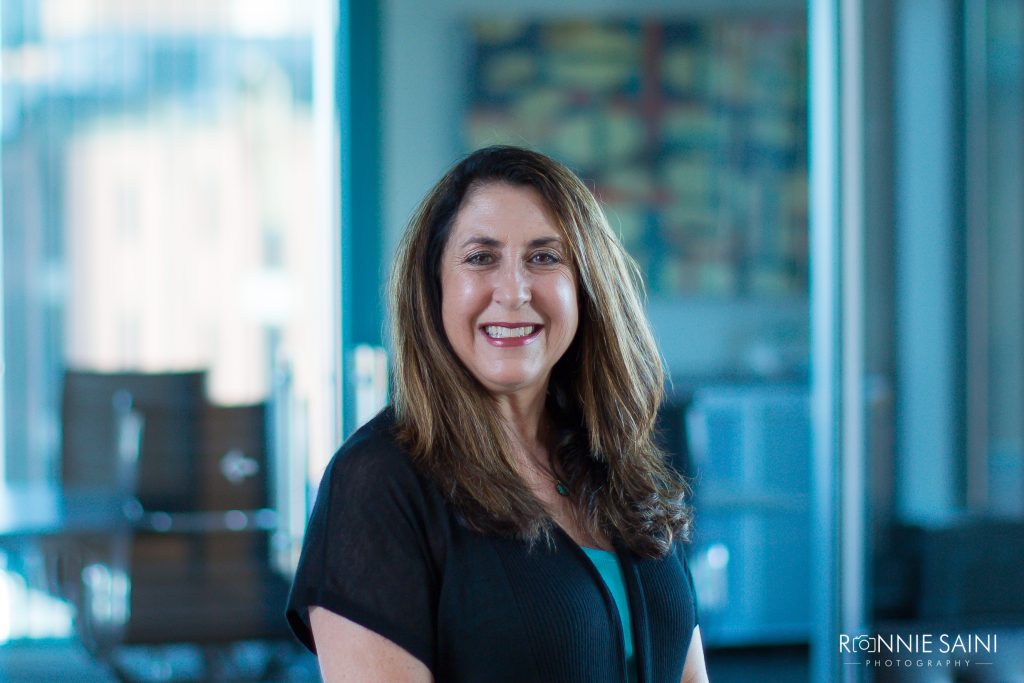 Pretzel Kids
®

Yoga Virtual Schedule
Select a class by clicking on a day to see that day's lineup.
Events for December
1st
No Events
Events for December
2nd
No Events
Events for December
3rd
No Events
Events for December
4th
No Events
Events for December
5th
No Events
Events for December
6th
No Events
Events for December
7th
No Events
Events for December
8th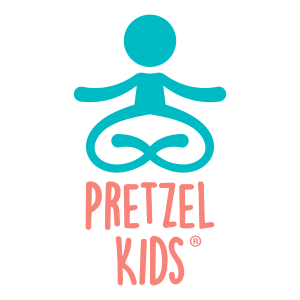 4:00 PM - 4:45 PM Local time EST
Events for December
9th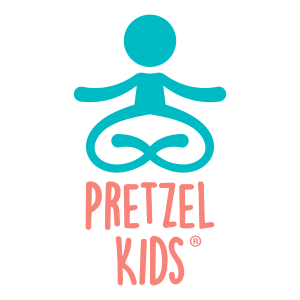 7:00 PM - 7:45 PM Local time EST
Events for December
10th
No Events
Events for December
11th
No Events
Events for December
12th
No Events
Events for December
13th
No Events
Events for December
14th
No Events
Events for December
15th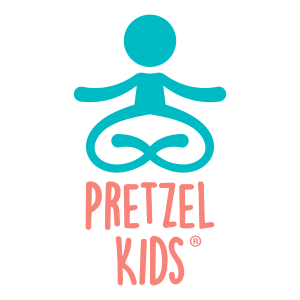 4:00 PM - 4:45 PM Local time EST
Events for December
16th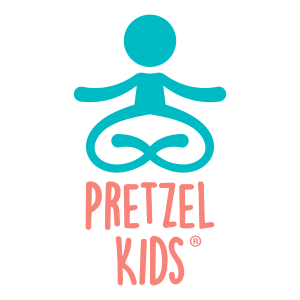 7:00 PM - 7:45 PM Local time EST
Events for December
17th
No Events
Events for December
18th
No Events
Events for December
19th
No Events
Events for December
20th
No Events
Events for December
21st
No Events
Events for December
22nd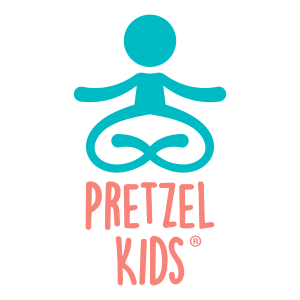 4:00 PM - 4:45 PM Local time EST
Events for December
23rd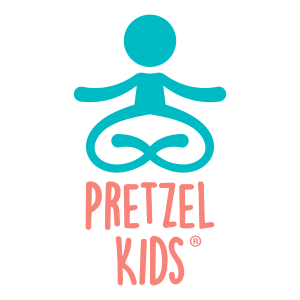 7:00 PM - 7:45 PM Local time EST
Events for December
24th
No Events
Events for December
25th
No Events
Events for December
26th
No Events
Events for December
27th
No Events
Events for December
28th
No Events
Events for December
29th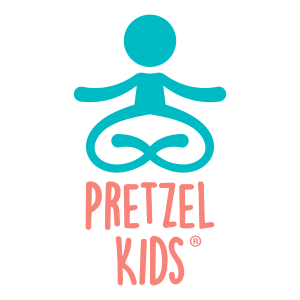 4:00 PM - 4:45 PM Local time EST
Events for December
30th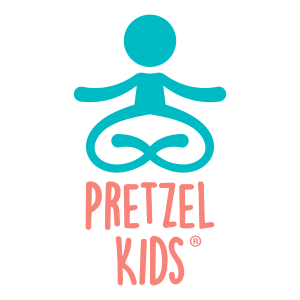 7:00 PM - 7:45 PM Local time EST
Events for December
31st
No Events