We believe everyone, no matter where they live, should have access to great yoga instruction and good yoga instructors should have the opportunity to earn a living doing what they do best.
Ompractice connects teachers and students for live, interactive online yoga classes than can be taught and taken from home or anywhere you might be.
As a new teacher, you decide what kind of class you want to teach and set the price your students pay. The more students in your class, the more you earn. It's that simple.
Plus, you teach when you want to. Add it to your regular studio teaching schedule, or teach as a side hustle; whatever works for you!
Click "Apply Now" for all the details and to get started.
---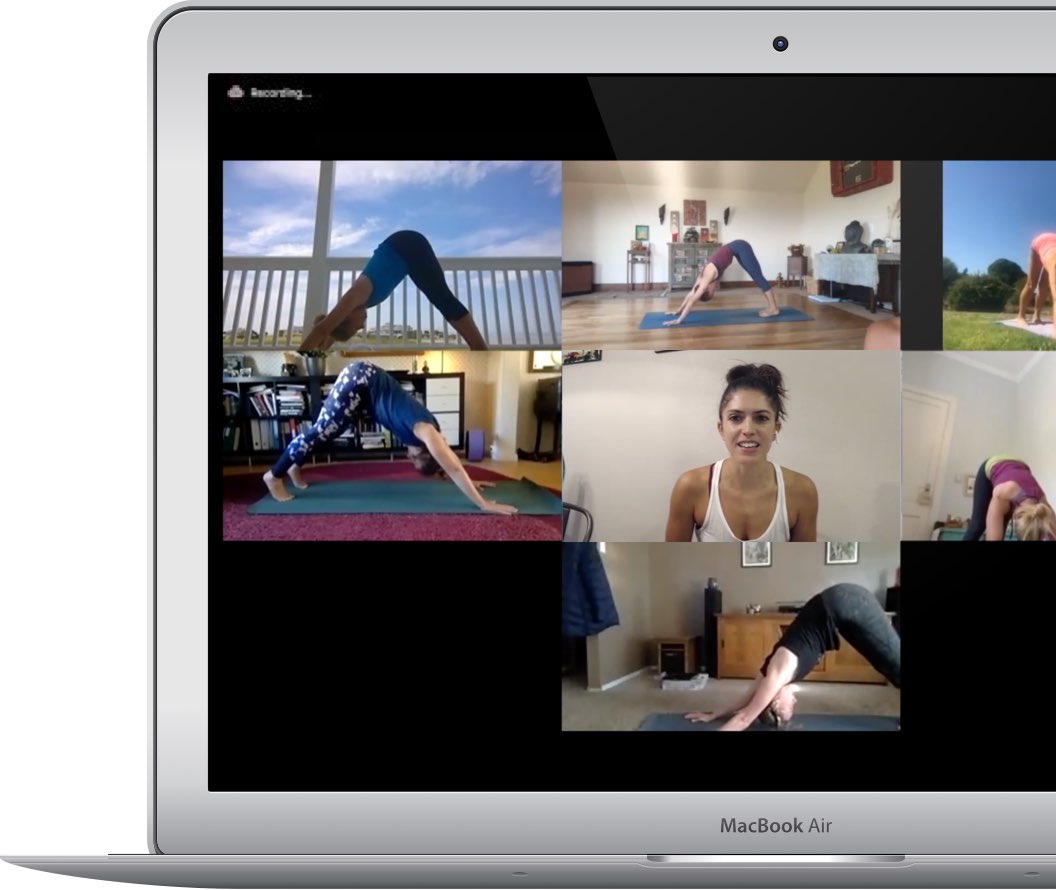 Teach When You Can Teach at a time that works for your life, knowing that somewhere on the planet, it's the perfect time for someone else's practice too.

No more negotiating with studios. Set your per-student rate and get paid what you're worth.

Ompractice is about freeing teachers and students from their limiting geography, and connecting people from all over the world.
Getting started with Ompractice is simple.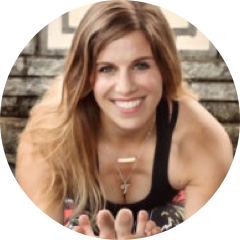 "The application process was easy, I had two classes scheduled on ompractice in less than 48 hours."
Lauren MacWhinnie
Virginia, USA
Apply Online
Invite your Students, Teach, Share, Get Paid