Joined Ompractice October 2021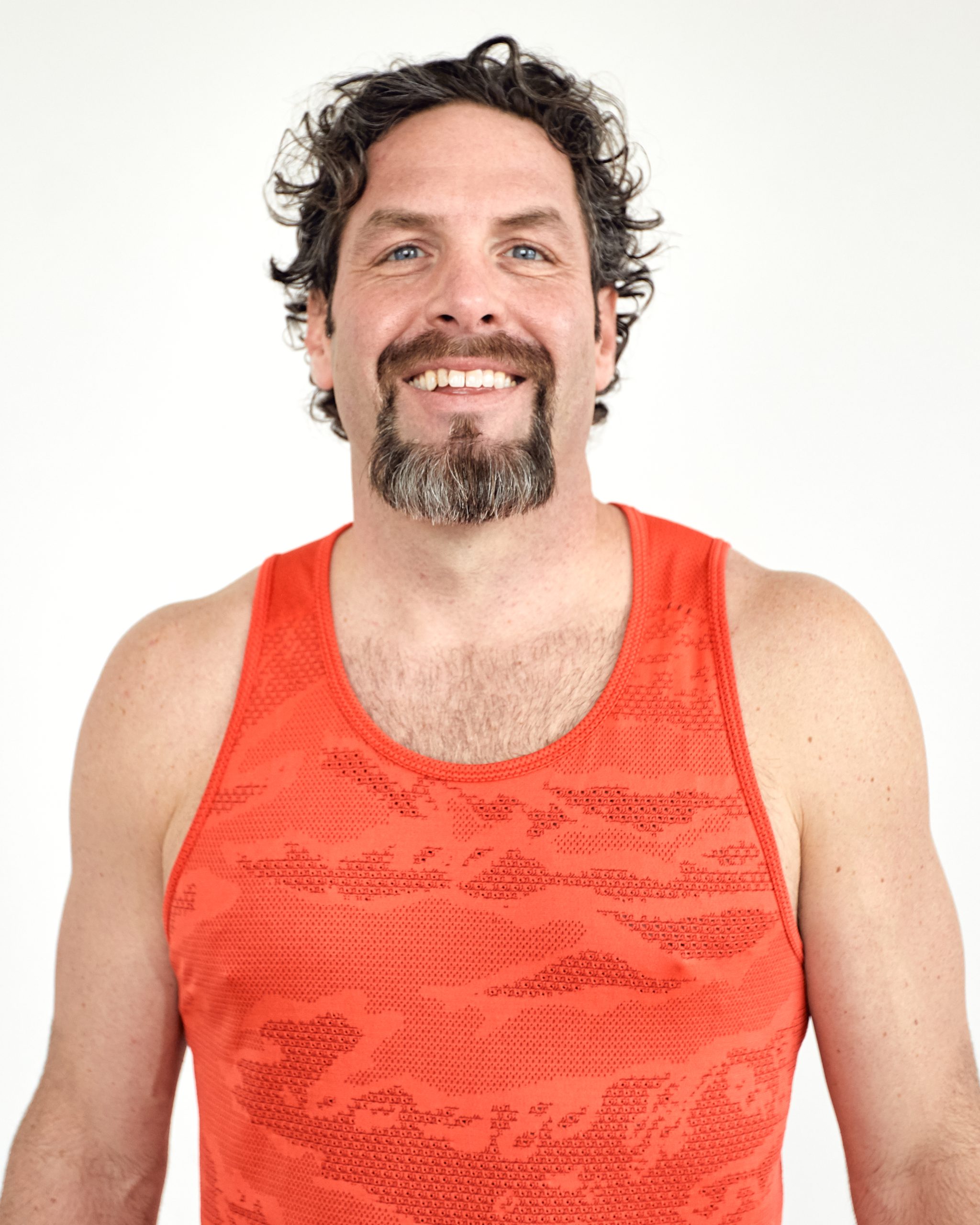 Chris is an accomplished and awarded RYT 500, E-RYT 200, and YACEP certified teacher with numerous other specialized certifications for teaching to specific populations. With over 3000 teaching hours in the last 8 years, Chris has taught everywhere from studios, festivals, and events all over the country to military bases, prisons, homeless shelters, public schools, with professional and amateur sports teams and everything in between.
Chris discovered his own yoga practice in 1999. He credits yoga and meditation with helping him stay healthy and grounded while fighting cancer and arthritis. Chris has been repeatedly voted as the one of the best yoga teachers in Nashville, is an ambassador for lululemon, Defiance Fuel, and St. Jude's Children's Hospital.
Chris enjoys volunteering to teach for under-served populations and has been a large contributor to several yoga non-profits, including Joined Forces Yoga, where he was a founding board member, and Small World Yoga, where he was the lead facilitator, Teacher Development Coordinator, and helped to create and build the processes for their work with the Metro Nashville Public Schools, including training 100s of teachers and support staff to incorporate yoga and other mindfulness practices in the classroom.
---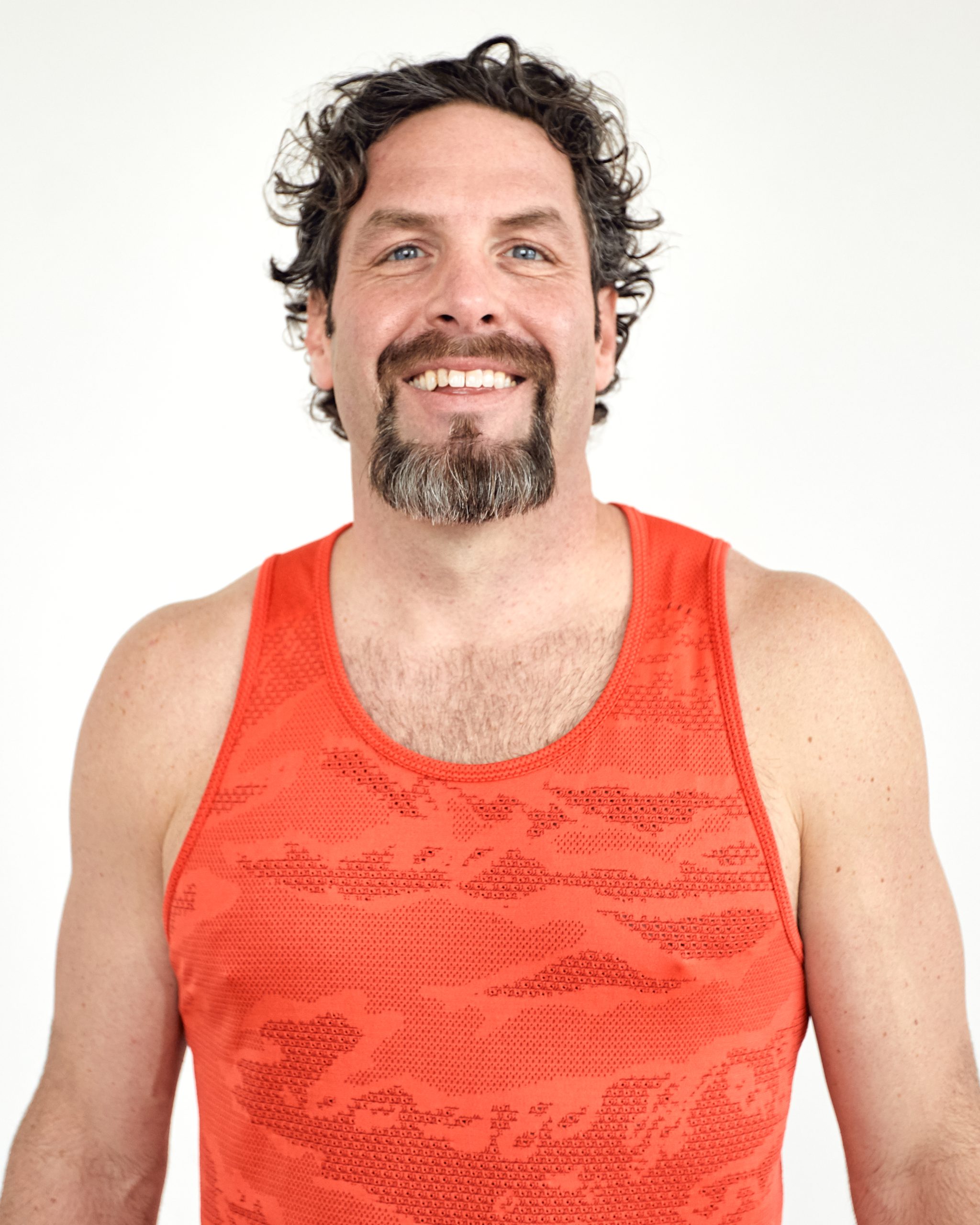 Events for December
1st
No Events
Events for December
2nd
No Events
Events for December
3rd
No Events
Events for December
4th
No Events
Events for December
5th
No Events
Events for December
6th
No Events
Events for December
7th
No Events
Events for December
8th
No Events
Events for December
9th
No Events
Events for December
10th
No Events
Events for December
11th
No Events
Events for December
12th
No Events
Events for December
13th
No Events
Events for December
14th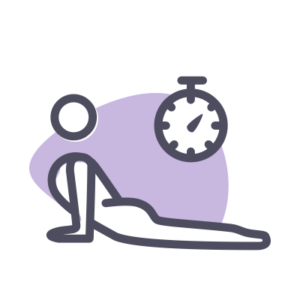 6:30 PM - 7:00 PM Local time EST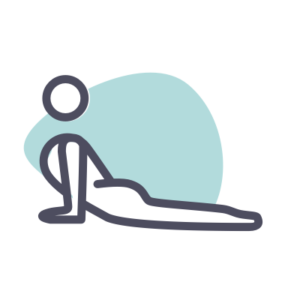 7:15 PM - 8:10 PM Local time EST
Events for December
15th
No Events
Events for December
16th
No Events
Events for December
17th
No Events
Events for December
18th
No Events
Events for December
19th
No Events
Events for December
20th
No Events
Events for December
21st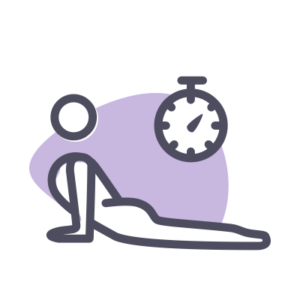 6:30 PM - 7:00 PM Local time EST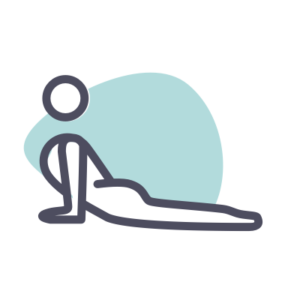 7:15 PM - 8:10 PM Local time EST
Events for December
22nd
No Events
Events for December
23rd
No Events
Events for December
24th
No Events
Events for December
25th
No Events
Events for December
26th
No Events
Events for December
27th
No Events
Events for December
28th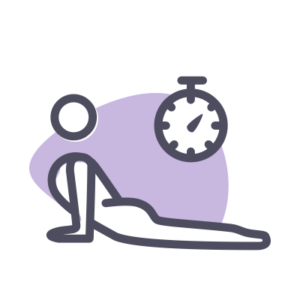 6:30 PM - 7:00 PM Local time EST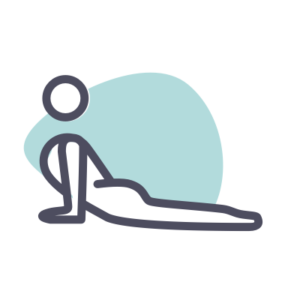 7:15 PM - 8:10 PM Local time EST
Events for December
29th
No Events
Events for December
30th
No Events
Events for December
31st
No Events