Joined Ompractice February 2021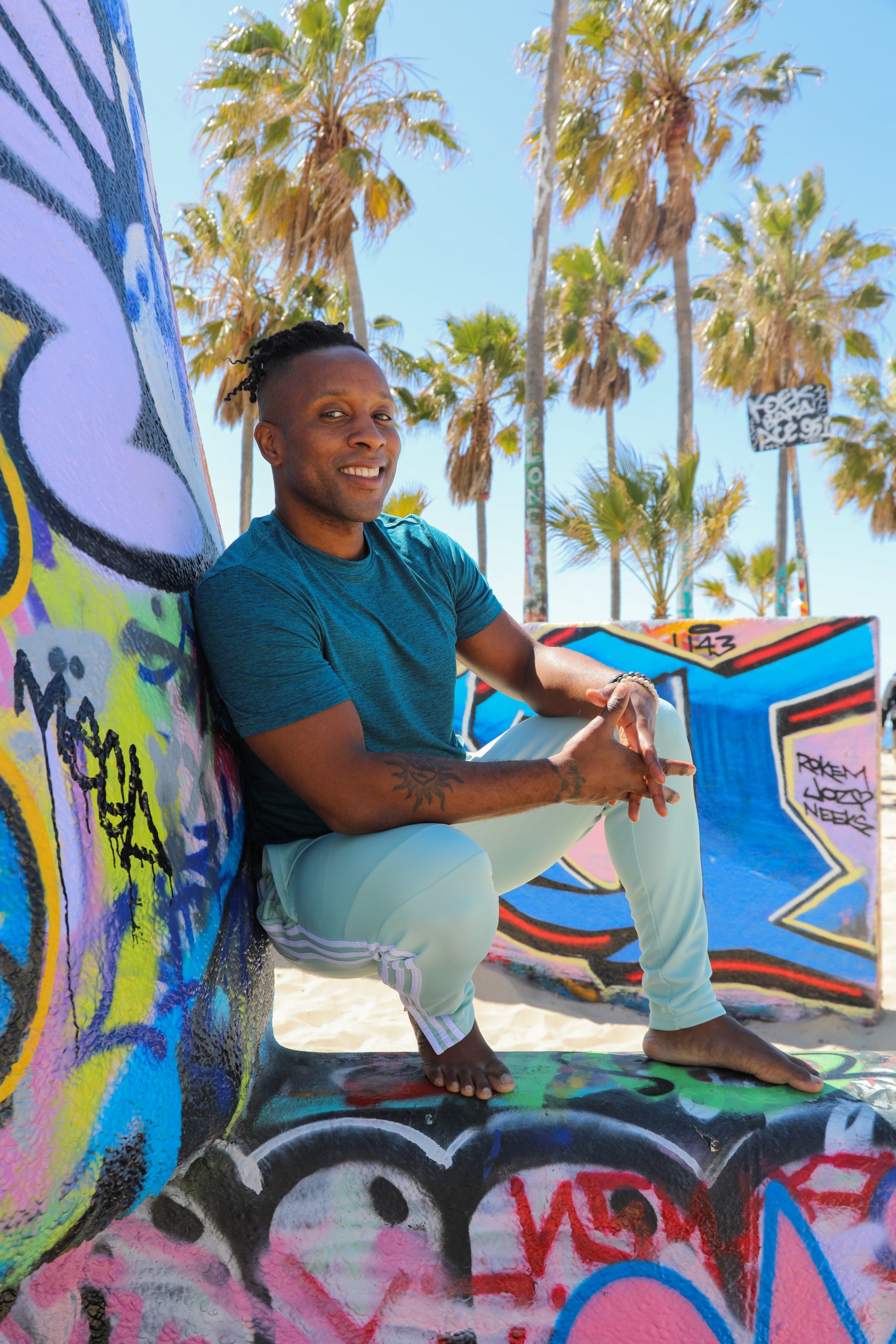 Cornelius currently lives in Los Angeles as a yoga instructor (E-RYT 200), L1 Ayurvedic Wellness Counselor, and performer. 
Cornelius has been featured in Cosmopolitan and OK Magazines alongside student and client, Actress-Entrepreneur Jessica Alba (co-founder of The Honest Company). Pre-COVID he was dancing with Oprah Winfrey on her 2020 Vision Tour in partnership with WW. He's taught yoga to a list of celebrities and reality stars while living in Los Angeles. 
In addition, Cornelius is a veteran performer of NYC's Broadway theater scene having performed in shows such as The Lion King, Thou Shalt Not, and Smokey Joe's Café. He can also be seen performing in the LA and San Diego theater communities, with a more notable starring performance as Lola in 3D Theatricals 2020 production of Kinky Boots the Musical. 
When Cornelius is offstage and out of the yoga studio, he works independently for a variety of small businesses & sober living facilities providing the services of yoga, mindful movement and education, and creative writing.
---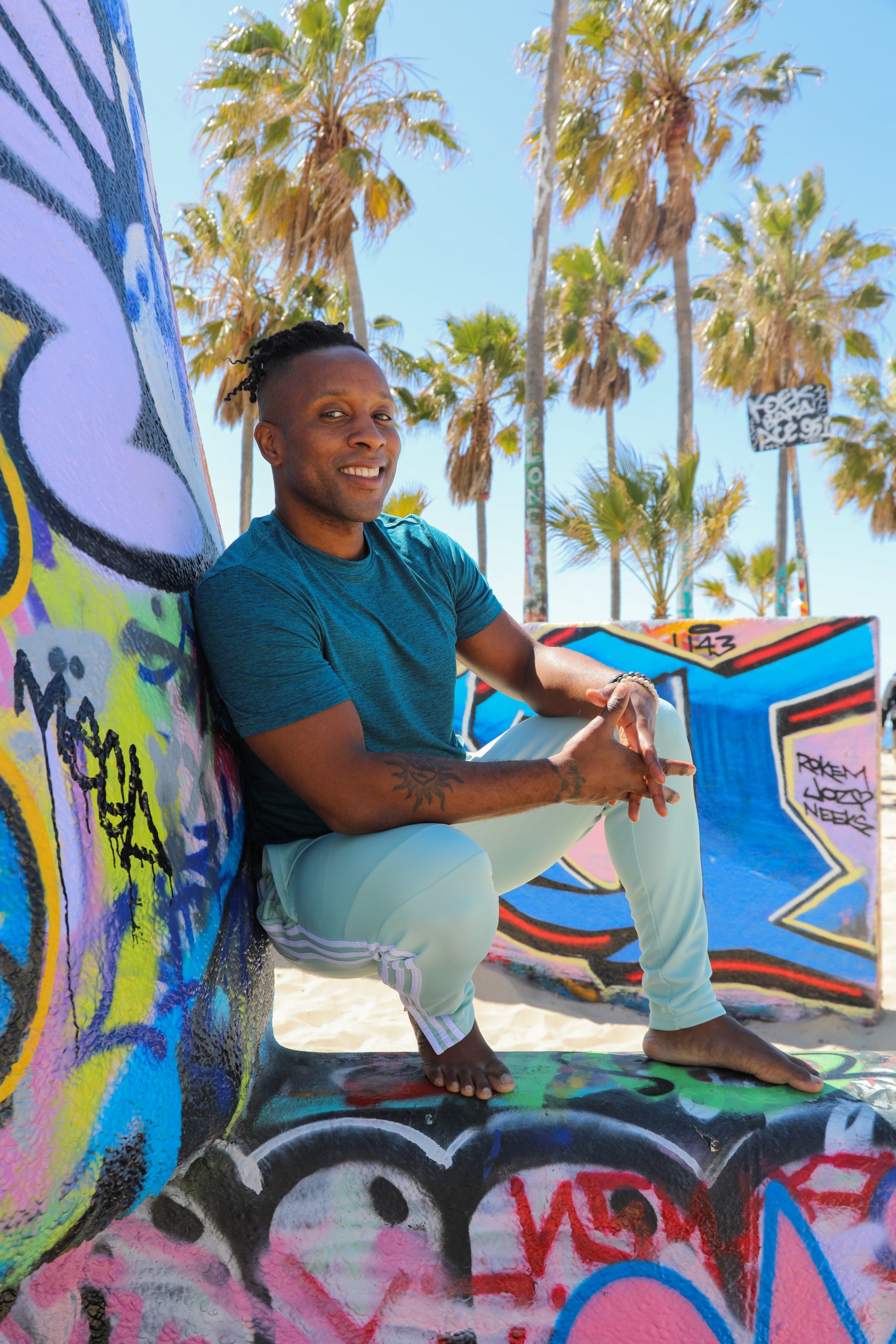 Events for December
1st
No Events
Events for December
2nd
No Events
Events for December
3rd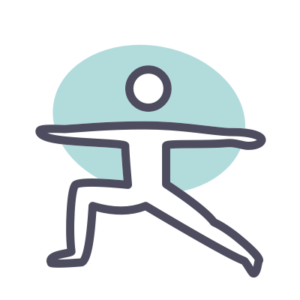 4:00 PM - 5:00 PM Local time EST
Events for December
4th
No Events
Events for December
5th
No Events
Events for December
6th
No Events
Events for December
7th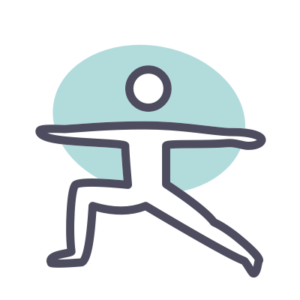 7:30 PM - 8:15 PM Local time EST
Events for December
8th
No Events
Events for December
9th
No Events
Events for December
10th
No Events
Events for December
11th
No Events
Events for December
12th
No Events
Events for December
13th
No Events
Events for December
14th
No Events
Events for December
15th
No Events
Events for December
16th
No Events
Events for December
17th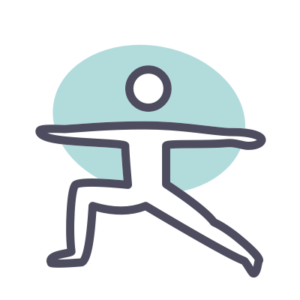 4:00 PM - 5:00 PM Local time EST
Events for December
18th
No Events
Events for December
19th
No Events
Events for December
20th
No Events
Events for December
21st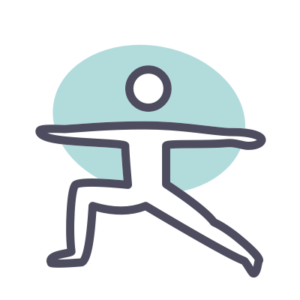 7:30 PM - 8:15 PM Local time EST
Events for December
22nd
No Events
Events for December
23rd
No Events
Events for December
24th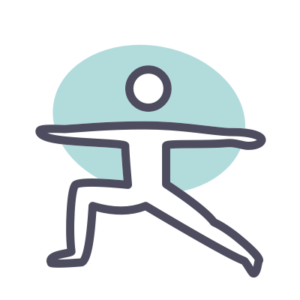 4:00 PM - 5:00 PM Local time EST
Events for December
25th
No Events
Events for December
26th
No Events
Events for December
27th
No Events
Events for December
28th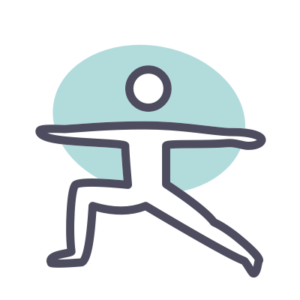 7:30 PM - 8:15 PM Local time EST
Events for December
29th
No Events
Events for December
30th
No Events
Events for December
31st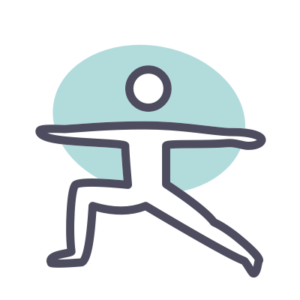 4:00 PM - 5:00 PM Local time EST