Joined Ompractice March 2018
Greetings! I'm a fifty-three year old and yoga completely changed my life in 1999 when I began doing vinyasa videos with a dear friend in her basement. At the time, I had 3 kids under the age of 6 and had been suffering from ulcerative colitis for over a decade. Within a couple years, I was in remission and off all medications.
My formal 200 hr YTT training (in 2005/2006) included a variety of styles (Iyengar, Ashtanga, Kundalini, and Therapeutic), and I blend them with my lifetime of kinesthetic knowledge as a dancer.  I went on to study with  Joseph and Lillian Le Page and have over 700 hours of training as an integrative yoga therapist.   In 2019, I successfully offered a 200hr yoga teacher training in my small studio in Southern Vermont.  In my experience of guiding others in this practice for over twenty years, I have witnessed the healing benefits of yoga, over and over again.
I am absolutely thrilled to be a part of Ompractice! I currently offer a 45-minute "mid-day release" which I hope is easier for folks to include in their busy days. My specialty is attention to safe alignment, offering modifications, and inviting mindful transitions. This practice does not always include standing poses like warriors (afterall, variety is the spice of life!), but we make our way from the ground up, and then back to the mat for final hip stretches and savasana. During our 45 minutes together, we will get grounded, opened up, and cleared out; so we can all move into the rest of our days with more clarity and compassion for ourselves and others.
You'll find me open and welcoming all questions and interactions which cultivate our community experience on Ompractice. Please visit www.healixyoga.com for student testimonials and a video link to get a feel of who I am. Looking forward to being on the mat together!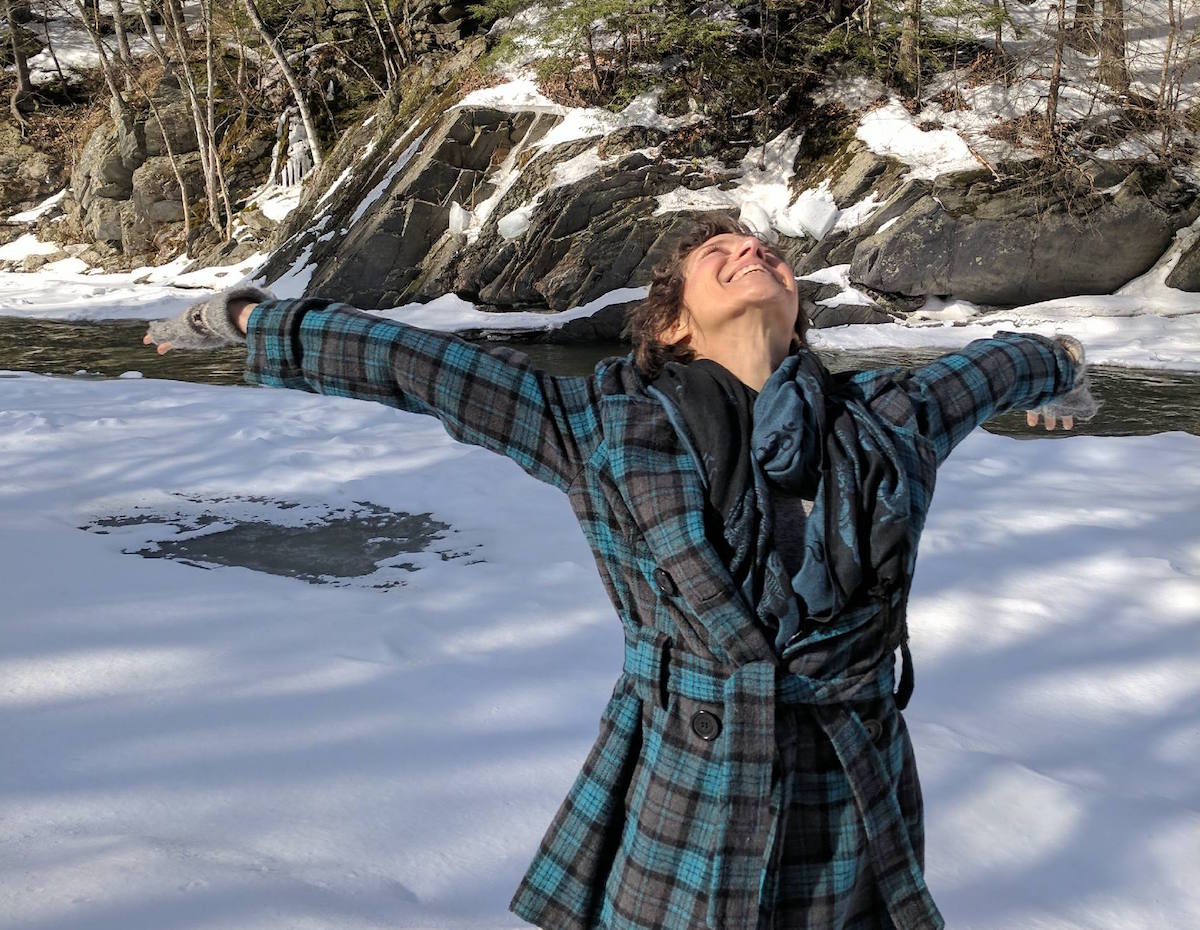 Events for January
1st
No Events
Events for January
2nd
No Events
Events for January
3rd
No Events
Events for January
4th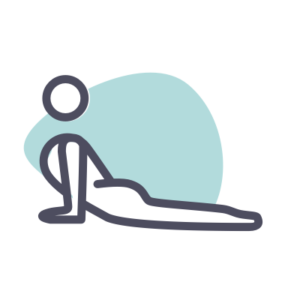 1:15 PM - 2:00 PM Local time EST
Events for January
5th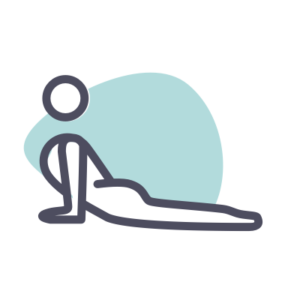 1:15 PM - 2:00 PM Local time EST
Events for January
6th
No Events
Events for January
7th
No Events
Events for January
8th
No Events
Events for January
9th
No Events
Events for January
10th
No Events
Events for January
11th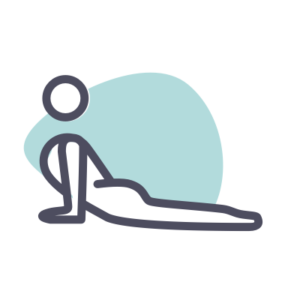 1:15 PM - 2:00 PM Local time EST
Events for January
12th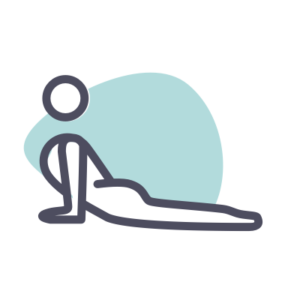 1:15 PM - 2:00 PM Local time EST
Events for January
13th
No Events
Events for January
14th
No Events
Events for January
15th
No Events
Events for January
16th
No Events
Events for January
17th
No Events
Events for January
18th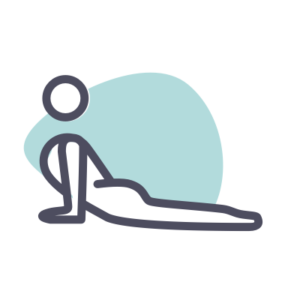 1:15 PM - 2:00 PM Local time EST
Events for January
19th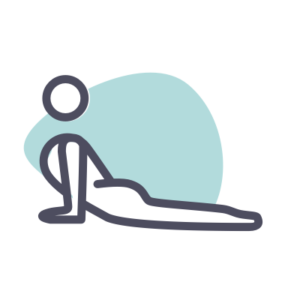 1:15 PM - 2:00 PM Local time EST
Events for January
20th
No Events
Events for January
21st
No Events
Events for January
22nd
No Events
Events for January
23rd
No Events
Events for January
24th
No Events
Events for January
25th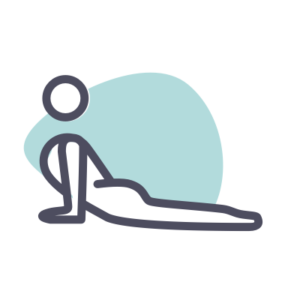 1:15 PM - 2:00 PM Local time EST
Events for January
26th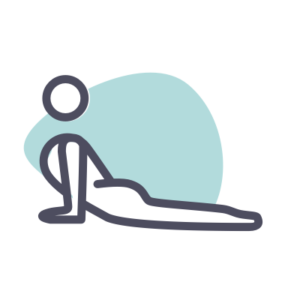 1:15 PM - 2:00 PM Local time EST
Events for January
27th
No Events
Events for January
28th
No Events
Events for January
29th
No Events
Events for January
30th
No Events
Events for January
31st
No Events