Joined Ompractice November 2017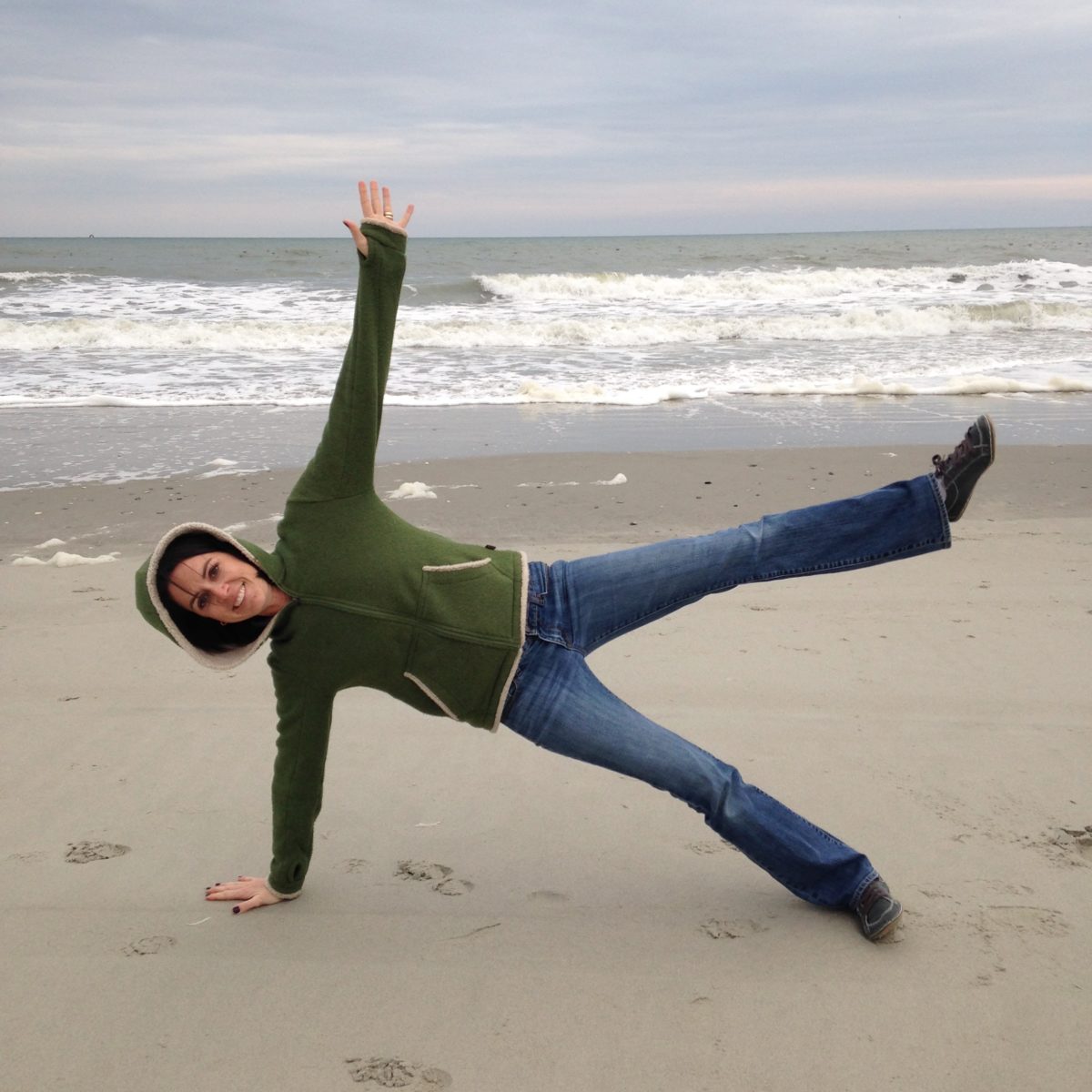 Katy Mills is a registered yoga teacher trained in vinyasa, stationary, and yin yoga. She completed her initial training in 2011 with Yax Yoga Concepts in North Carolina and has since been passionately sharing the life changing effects of a regular yoga practice with students in studios, on the beach, in CrossFit gyms, and even in schools to teachers.
Katy is an Army veteran, military spouse, and mom of four kids. Through this often hectic lifestyle she has gained a great appreciation for the benefits of taking time to get on the mat no matter where she is, and she is excited to use this teaching opportunity as a way to reach you wherever you are and in the midst of your real life.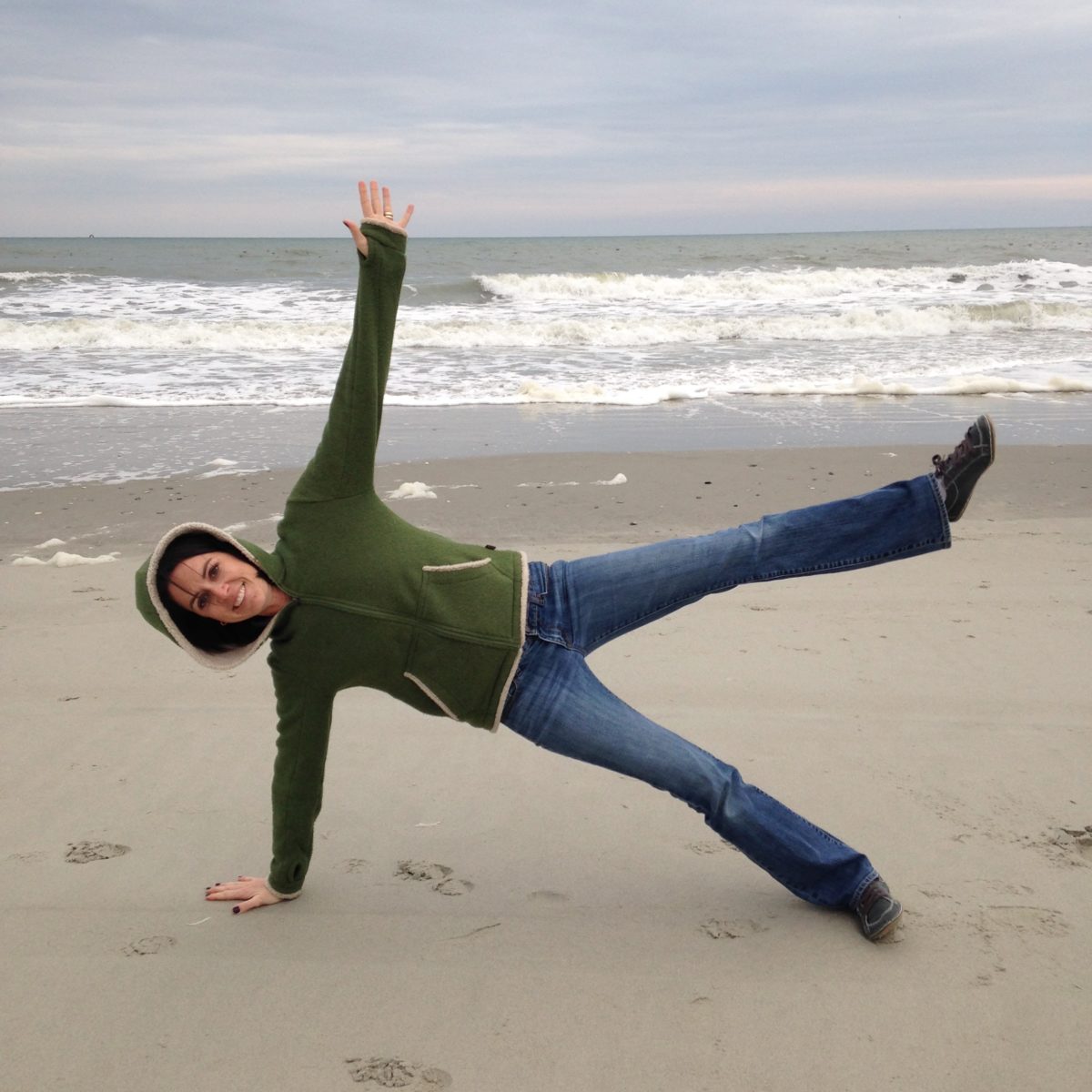 Events for December
1st
No Events
Events for December
2nd
No Events
Events for December
3rd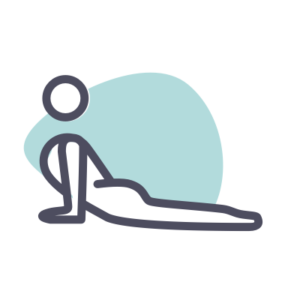 9:00 AM - 9:50 AM Local time EST
Events for December
4th
No Events
Events for December
5th
No Events
Events for December
6th
No Events
Events for December
7th
No Events
Events for December
8th
No Events
Events for December
9th
No Events
Events for December
10th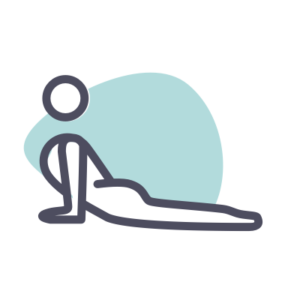 9:00 AM - 9:50 AM Local time EST
Events for December
11th
No Events
Events for December
12th
No Events
Events for December
13th
No Events
Events for December
14th
No Events
Events for December
15th
No Events
Events for December
16th
No Events
Events for December
17th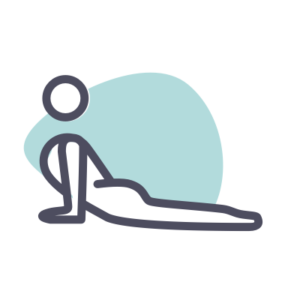 9:00 AM - 9:50 AM Local time EST
Events for December
18th
No Events
Events for December
19th
No Events
Events for December
20th
No Events
Events for December
21st
No Events
Events for December
22nd
No Events
Events for December
23rd
No Events
Events for December
24th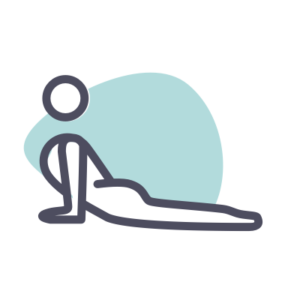 9:00 AM - 9:50 AM Local time EST
Events for December
25th
No Events
Events for December
26th
No Events
Events for December
27th
No Events
Events for December
28th
No Events
Events for December
29th
No Events
Events for December
30th
No Events
Events for December
31st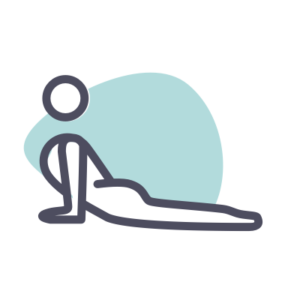 9:00 AM - 9:50 AM Local time EST