Joined Ompractice March 2018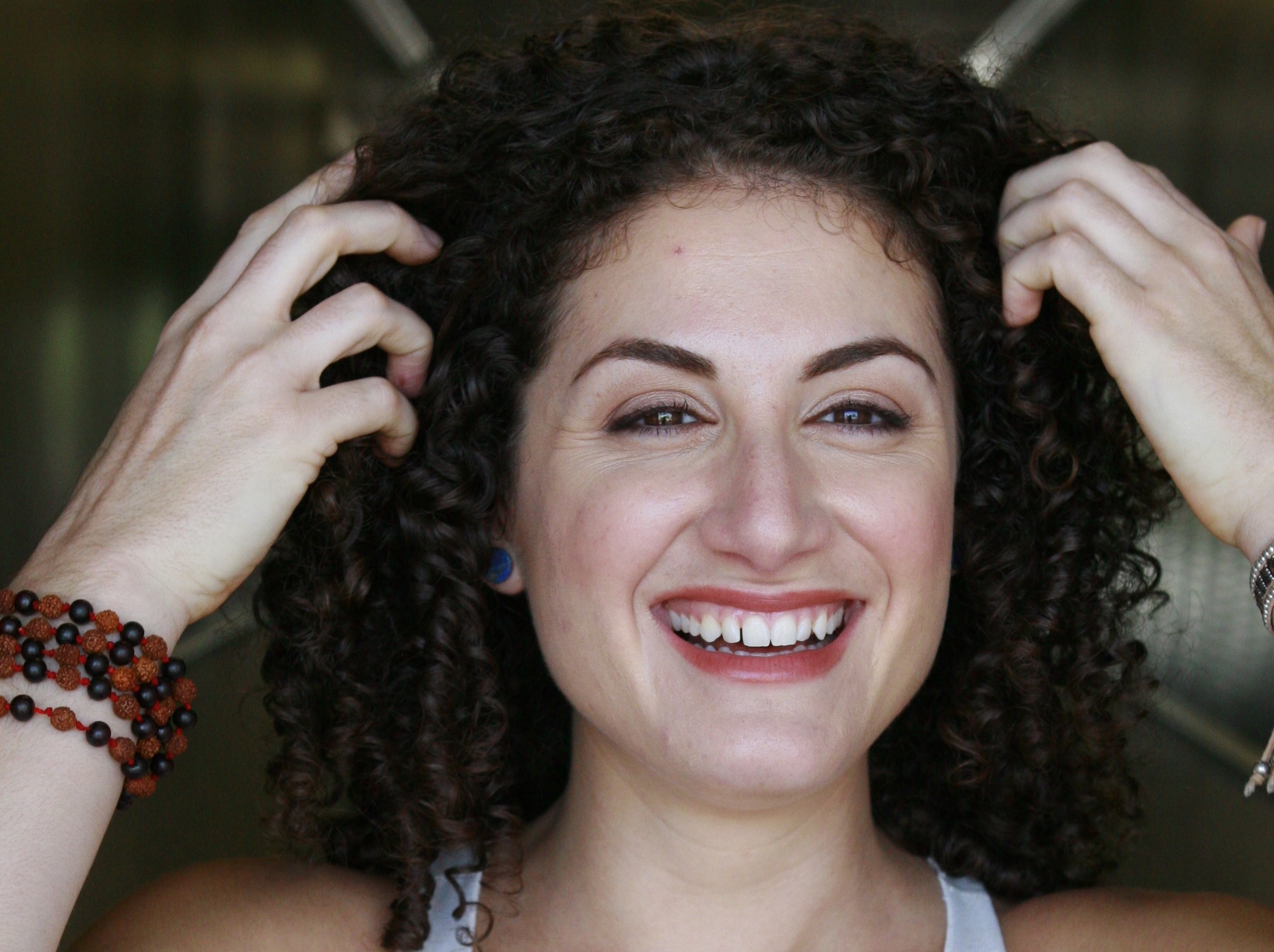 I began exploring Yoga after my first class when I was 12, knowing that it had something powerful that was also simple and timeless. My background is in Clinical Behavior Therapy. In my classes, my approach is practical, focusing on physical alignment and breath support.Expect variations of postures, modifications, props, breath work and specific cues to advance your own practice, class by class.
My experience with yoga is as much about what happens on the mat as what your mentality is all day long - managing stress, choosing love over fear and overcoming excuses. I always speak to the ancient philosophy that has informed modern practice in the west. Yoga is for every body, and my style is down-to-earth. You'll move, and you'll learn a lot, too!
My habit-changing practices have been featured on Yoganonymous.com, ElephantJournal.com and Wanderlust.com. There is a natural healing intelligence beneath the noise of being a busy human, and my aim is to use the tools of yoga to help you experience it directly! For more about Niki, visit www.lightinsideyoga.com