Joined ompractice October 2017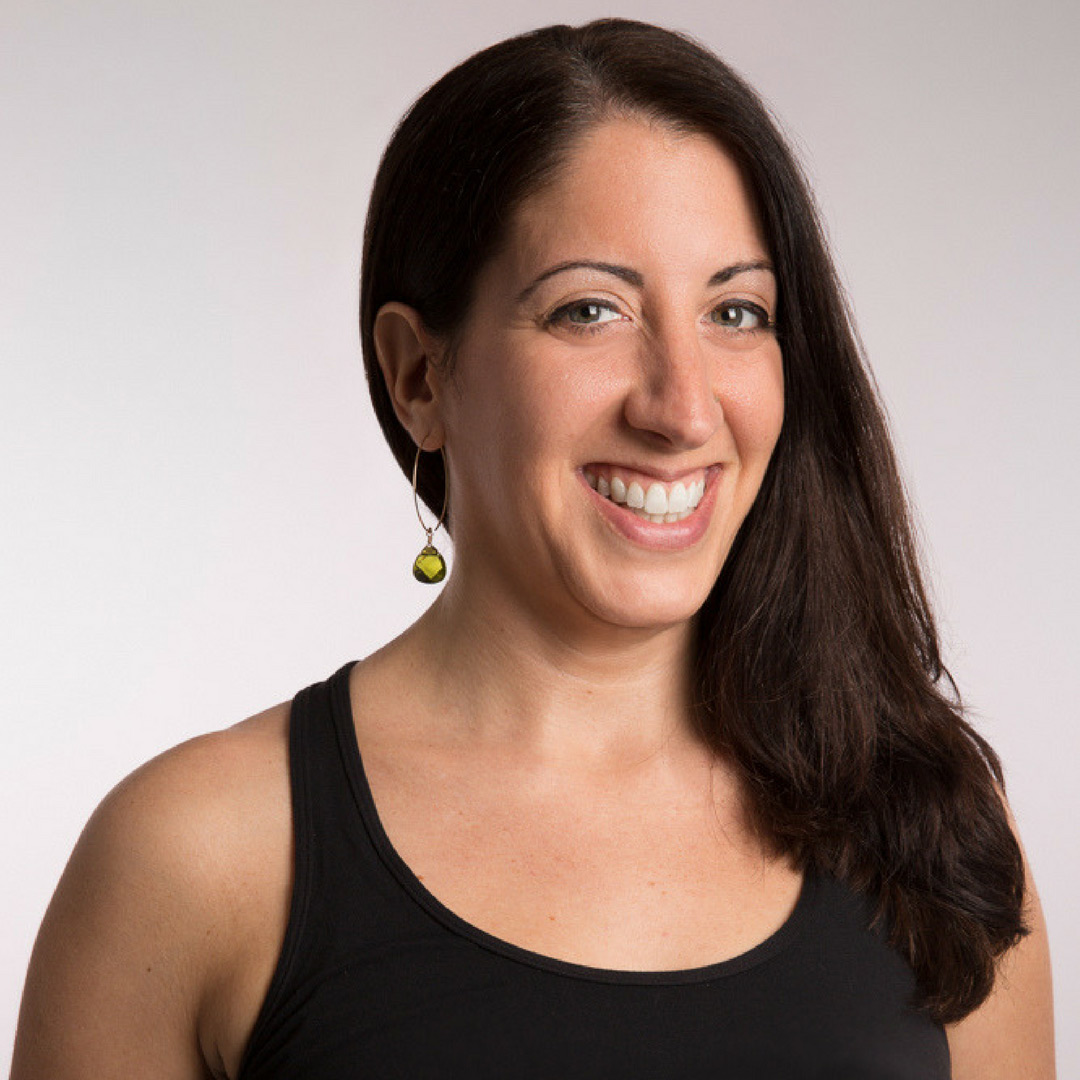 Rachael stumbled upon heated power vinyasa yoga on a friend's recommendation in December 2002 and has been teaching in the Boston area since 2007. A former competitive swimmer, she was sure that her "high intensity" lifestyle and yoga would not mesh. After one class, she was in awe of the physical and mental breakthroughs she experienced. With a degree in Biology from Clark University and a background as a Scientist, she is fascinated by the intersection between science and yoga. Rachael is an E-RYT 500 and a 500 hour certified Baptiste teacher. She has trained extensively with Baron Baptiste and regularly assists Baron at trainings and programs. Rachael's classes offer simple and concrete tools to access a deeply physical experience that will challenge your perspective of your world off of your mat and invite you to smile with her along the way.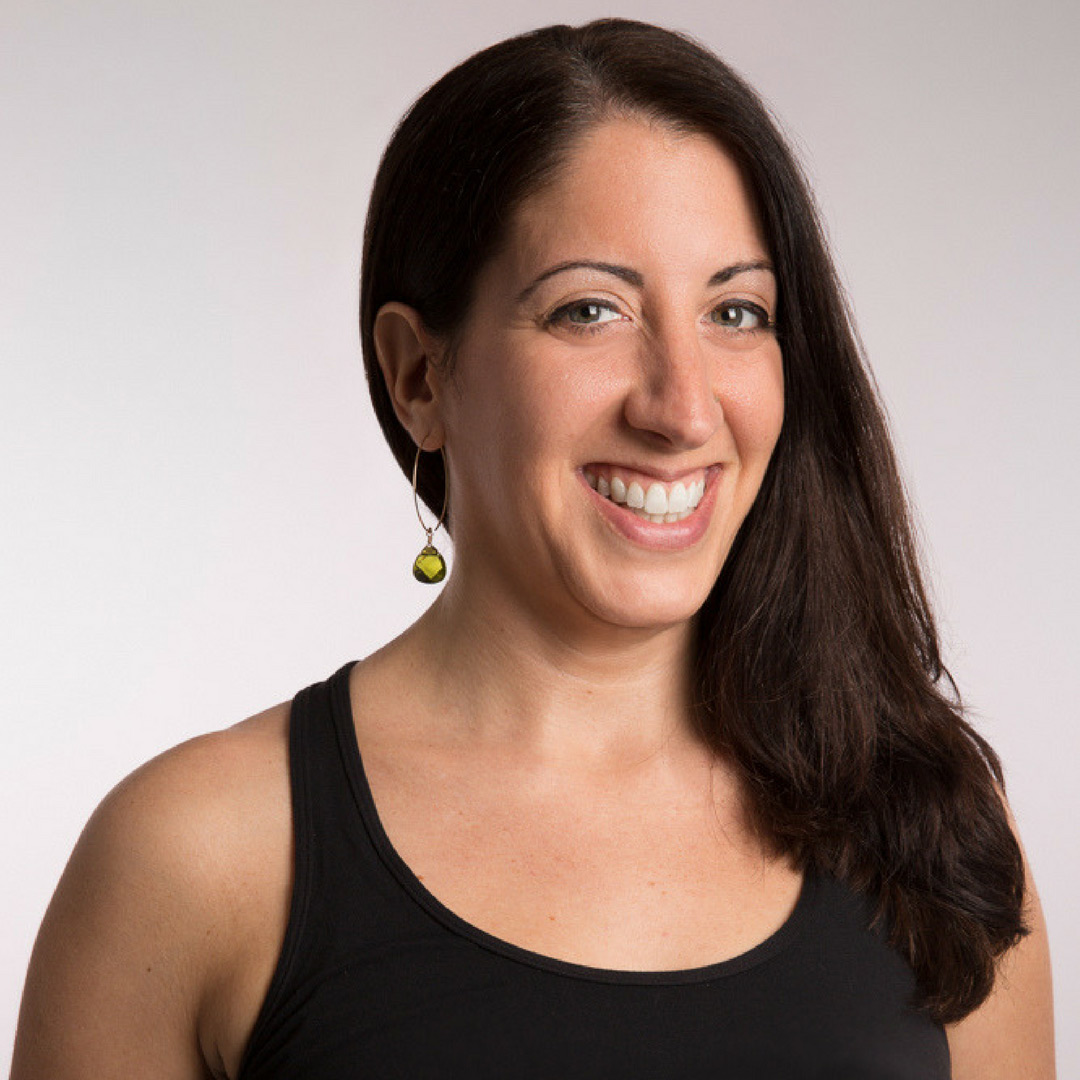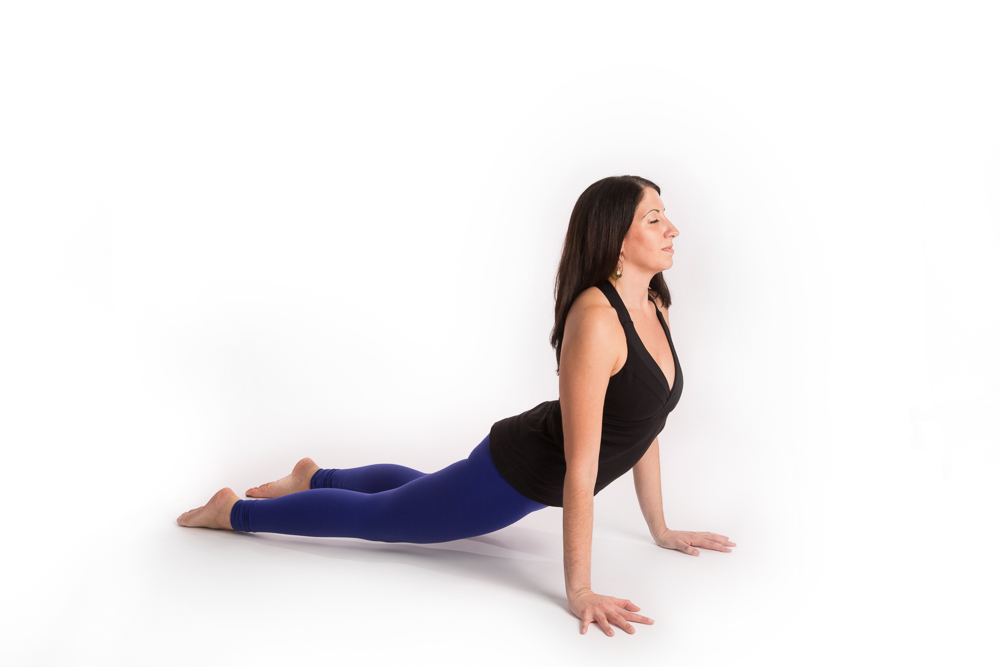 "Rachael has an ease in her voice that makes me believe there is a version of every pose that is possible for me. She knows when to challenge me and knows when to leave space for me to challenge myself."
Sun

Mon

Tues

Wed

Thurs

Fri

Sat
27

28

29

30

31

1

2
3

4

5

6

7

8

9
10

11

12

13

14

15

16
17

18

19

20

21

22

23
24

25

26

27

28

29

30
31

1

2

3

4

5

6
Events for January
1st
No Events
Events for January
2nd
No Events
Events for January
3rd
No Events
Events for January
4th
No Events
Events for January
5th
No Events
Events for January
6th
No Events
Events for January
7th
No Events
Events for January
8th
No Events
Events for January
9th
No Events
Events for January
10th
No Events
Events for January
11th
No Events
Events for January
12th
No Events
Events for January
13th
No Events
Events for January
14th
No Events
Events for January
15th
No Events
Events for January
16th
No Events
Events for January
17th
No Events
Events for January
18th
No Events
Events for January
19th
No Events
Events for January
20th
No Events
Events for January
21st
No Events
Events for January
22nd
No Events
Events for January
23rd
No Events
Events for January
24th
No Events
Events for January
25th
No Events
Events for January
26th
No Events
Events for January
27th
No Events
Events for January
28th
No Events
Events for January
29th
No Events
Events for January
30th
No Events
Events for January
31st
No Events