Joined Ompractice June 2020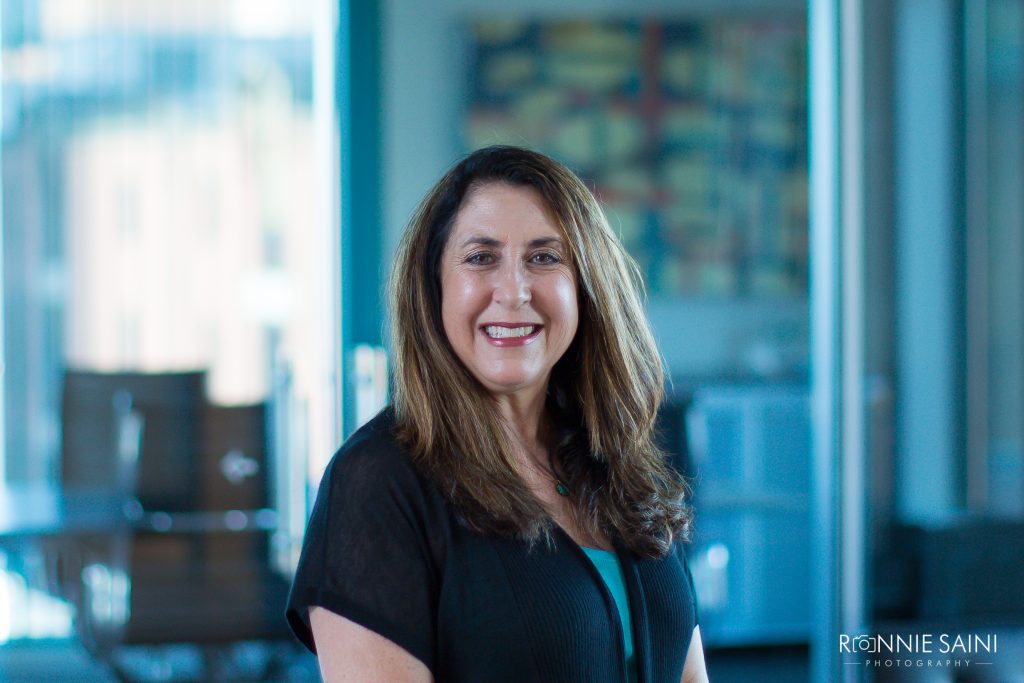 Hi everyone! Thanks for being here!
I've been teaching yoga since 2003 and was initially certified through my mentor, Diane Lagadec, at Maha Yoga Center in Bridgewater, Ma. I've since trained with many yoga teachers and taught many different styles of yoga, as well as mindfulness and meditation. I feel blessed to have trained with Seane Corn to lead trainings with Off the Mat Into the World. Most recently, I completed a course in Mindfulness Based Stress Reduction (MBSR) from UMass (the program started by Jon Kabat-Zinn).
All of my yoga and mindfulness training has helped me lead and expand Boston-based Pretzel Kids Yoga. 
Pretzel Kids offers a flagship yoga, fitness and mindfulness program that is taught in schools, camps, gyms, YMCAs, after-school enrichment centers, wellness studios, and many other locations. I launched Pretzel Kids in 2005 under the umbrella of my former Boston area yoga studio, Breathe Joy Yoga. After more than a decade of running the studio and a 200-hour teacher training program, I decided to shutter the yoga center in 2016 to focus on growing Pretzel Kids. It was a leap of faith that has since paid off. 
Pretzel Kids and Breathe Joy Yoga have collectively run hundreds of children's yoga classes and trained scores of teachers to lead their own adult yoga and Pretzel Kids classes. Yoga and meditation is ingrained in my everyday personal and work life. This inspires me to help others learn the art of slowing down through meditation, pranayama and yoga.
A few fun facts about me: I'm a former journalist and forever seeker of truth. I'm also a mom to 3 grown sons and 2 rescue dogs. I live in Boston with my husband, and I love to search for flea market finds! You can learn more about me at 
pretzelkids.com
 or
robynparets.com
---