Joined Ompractice January 2022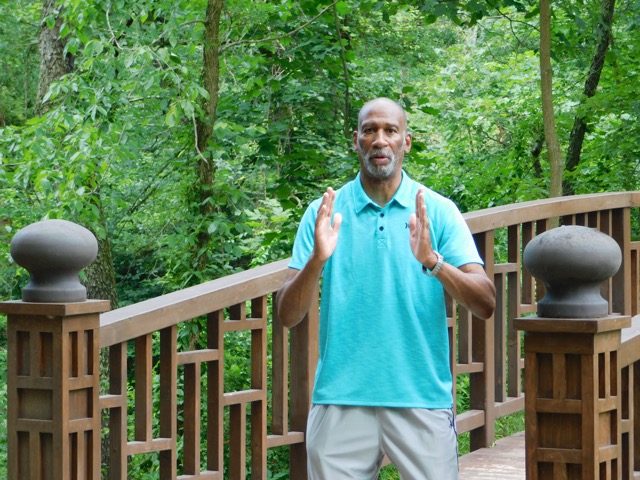 In 2016, Sharif retired from his Health Information Management position and was faced with physical challenges from arthritis as well as a knee replacement which left some residual mobility issues. He was committed to staying active after retirement and started taking Tai Chi for Arthritis classes. He holds certifications in Tai Chi for arthritis, fall prevention, energy, rehabilitation, and seated classes and enjoys sharing his love for Tai Chi in the Pittsburgh, PA area.
Sharif has been married for 48 years and has 7 children, 14 grandchildren, and 3 great grandchildren. He is an active member and officer of several community and civic organizations providing youth in the West End area of Pittsburgh with various opportunities year-round such as baseball, basketball, field trips, tutoring and mentoring programs.
---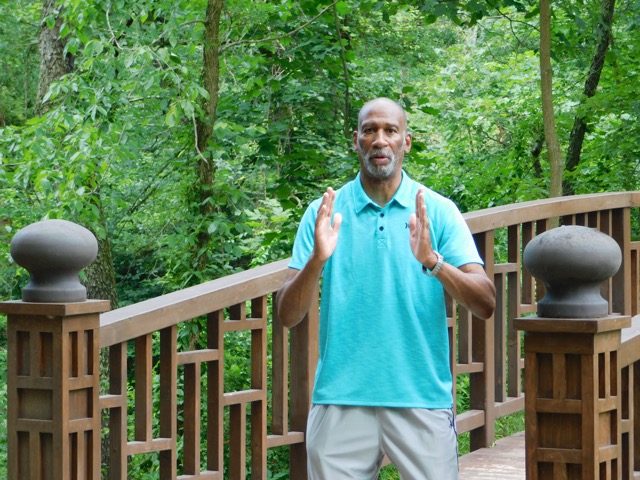 Events for January
1st
No Events
Events for January
2nd
No Events
Events for January
3rd
No Events
Events for January
4th
No Events
Events for January
5th
No Events
Events for January
6th
No Events
Events for January
7th
No Events
Events for January
8th
No Events
Events for January
9th
No Events
Events for January
10th
No Events
Events for January
11th
No Events
Events for January
12th
No Events
Events for January
13th
No Events
Events for January
14th
No Events
Events for January
15th
No Events
Events for January
16th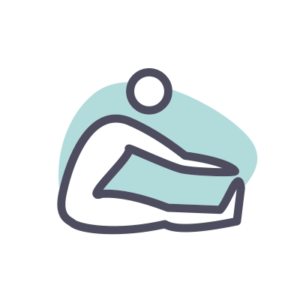 9:30 AM - 10:30 AM Local time EST
Events for January
17th
No Events
Events for January
18th
No Events
Events for January
19th
No Events
Events for January
20th
No Events
Events for January
21st
No Events
Events for January
22nd
No Events
Events for January
23rd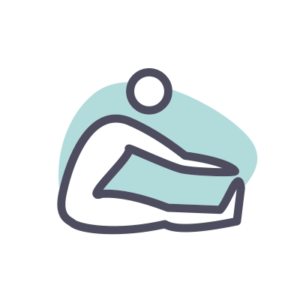 9:30 AM - 10:30 AM Local time EST
Events for January
24th
No Events
Events for January
25th
No Events
Events for January
26th
No Events
Events for January
27th
No Events
Events for January
28th
No Events
Events for January
29th
No Events
Events for January
30th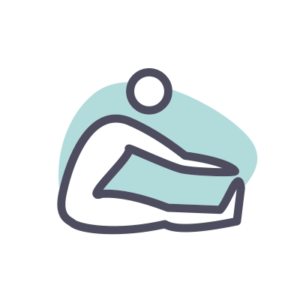 9:30 AM - 10:30 AM Local time EST
Events for January
31st
No Events