Joined Ompractice September 2018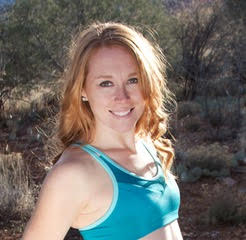 I am a Colorado Native and grew up being active. I started practicing yoga as a college student looking to stretch after running and lifting weights. After my first class, I knew yoga was a necessity for me. Yoga has seen me through college, graduate school, two big moves to Arizona and Costa Rica and other transitions in life.

In 2014, I completed my 200 hour RYT teacher training at Vertical Soul Yoga and promptly continued to my 300 hour teacher training at Inner Vision Yoga. During this time I continued to grow my practice, gave birth to my son and have continued to build upon my ever changing practice. Yoga has provided me with body positivity and a consistent connection to my inner self. It has helped me stay balanced in all stages of life. I am grateful for my life experiences and use them to inspire my teaching. My goal in each class is to provide a balanced practice for all students regardless of limitations.
Find out more about Val at www.altyogavibe.com.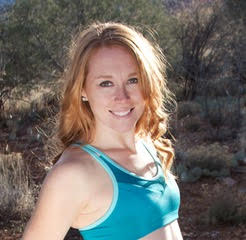 Events for December
1st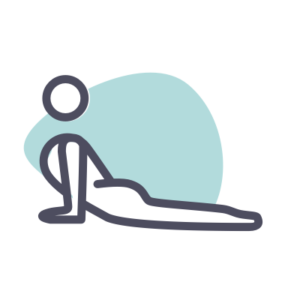 12:00 PM - 12:45 PM Local time EST
Events for December
2nd
No Events
Events for December
3rd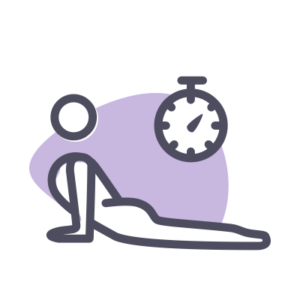 12:30 PM - 1:00 PM Local time EST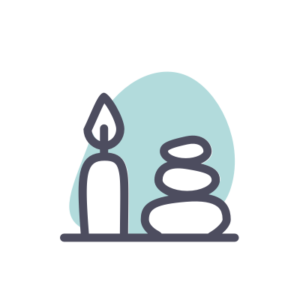 1:15 PM - 2:05 PM Local time EST
Events for December
4th
No Events
Events for December
5th
No Events
Events for December
6th
No Events
Events for December
7th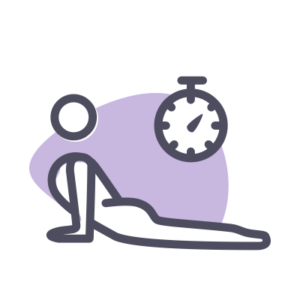 12:00 PM - 12:30 PM Local time EST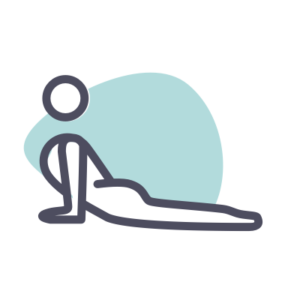 12:35 PM - 1:20 PM Local time EST
Events for December
8th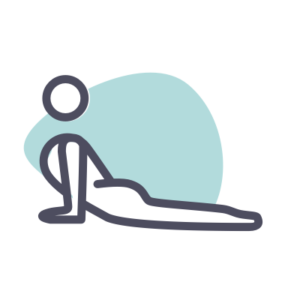 12:00 PM - 12:45 PM Local time EST
Events for December
9th
No Events
Events for December
10th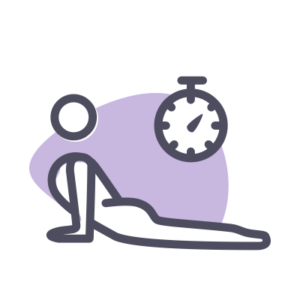 12:30 PM - 1:00 PM Local time EST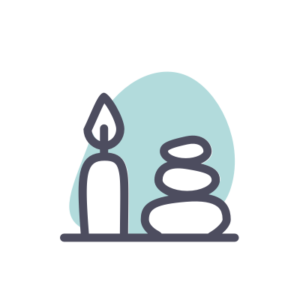 1:15 PM - 2:05 PM Local time EST
Events for December
11th
No Events
Events for December
12th
No Events
Events for December
13th
No Events
Events for December
14th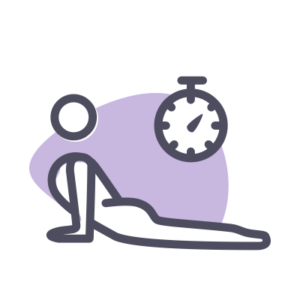 12:00 PM - 12:30 PM Local time EST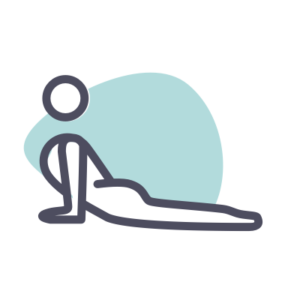 12:35 PM - 1:20 PM Local time EST
Events for December
15th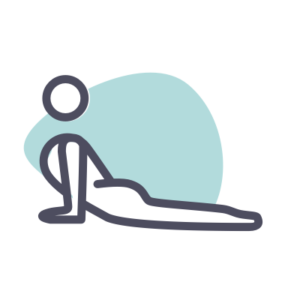 12:00 PM - 12:45 PM Local time EST
Events for December
16th
No Events
Events for December
17th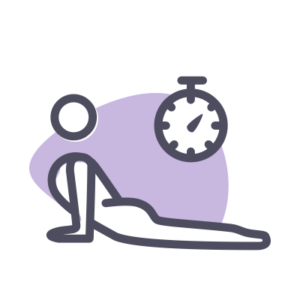 12:30 PM - 1:00 PM Local time EST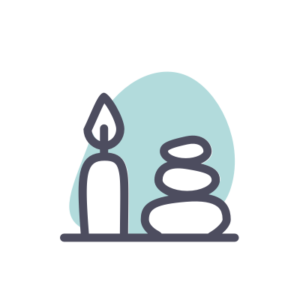 1:15 PM - 2:05 PM Local time EST
Events for December
18th
No Events
Events for December
19th
No Events
Events for December
20th
No Events
Events for December
21st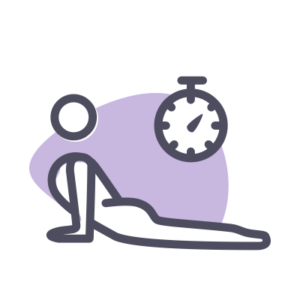 12:00 PM - 12:30 PM Local time EST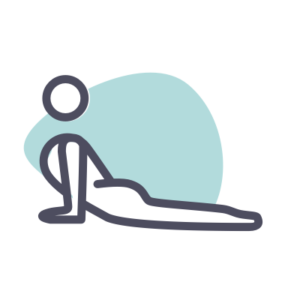 12:35 PM - 1:20 PM Local time EST
Events for December
22nd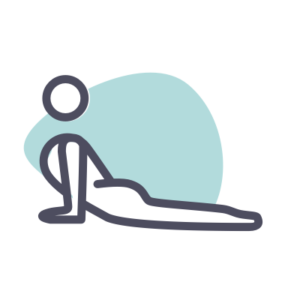 12:00 PM - 12:45 PM Local time EST
Events for December
23rd
No Events
Events for December
24th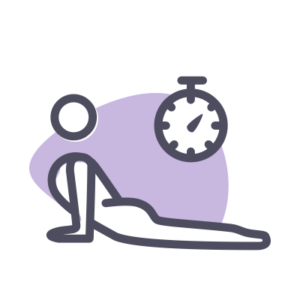 12:30 PM - 1:00 PM Local time EST
Events for December
25th
No Events
Events for December
26th
No Events
Events for December
27th
No Events
Events for December
28th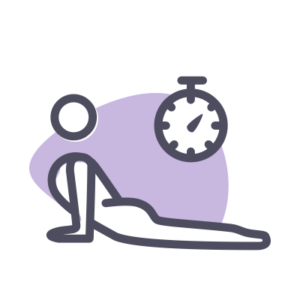 12:00 PM - 12:30 PM Local time EST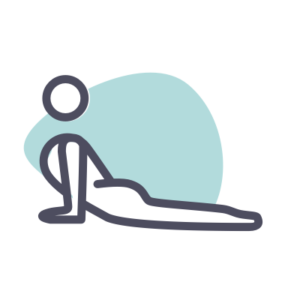 12:35 PM - 1:20 PM Local time EST
Events for December
29th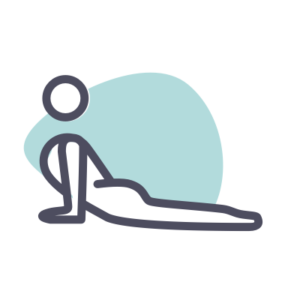 12:00 PM - 12:45 PM Local time EST
Events for December
30th
No Events
Events for December
31st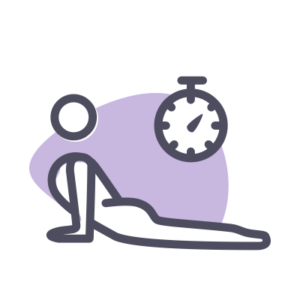 12:30 PM - 1:00 PM Local time EST